Inspired by the seat belt guides in the 2010 Camaro I created a simply way to replace broken seat belt guides in ALL F-Bodies and in most other vehicles. The best part is you can use these on most AFTERMARKET SEATS as well and retain the use of FACTORY seat belts…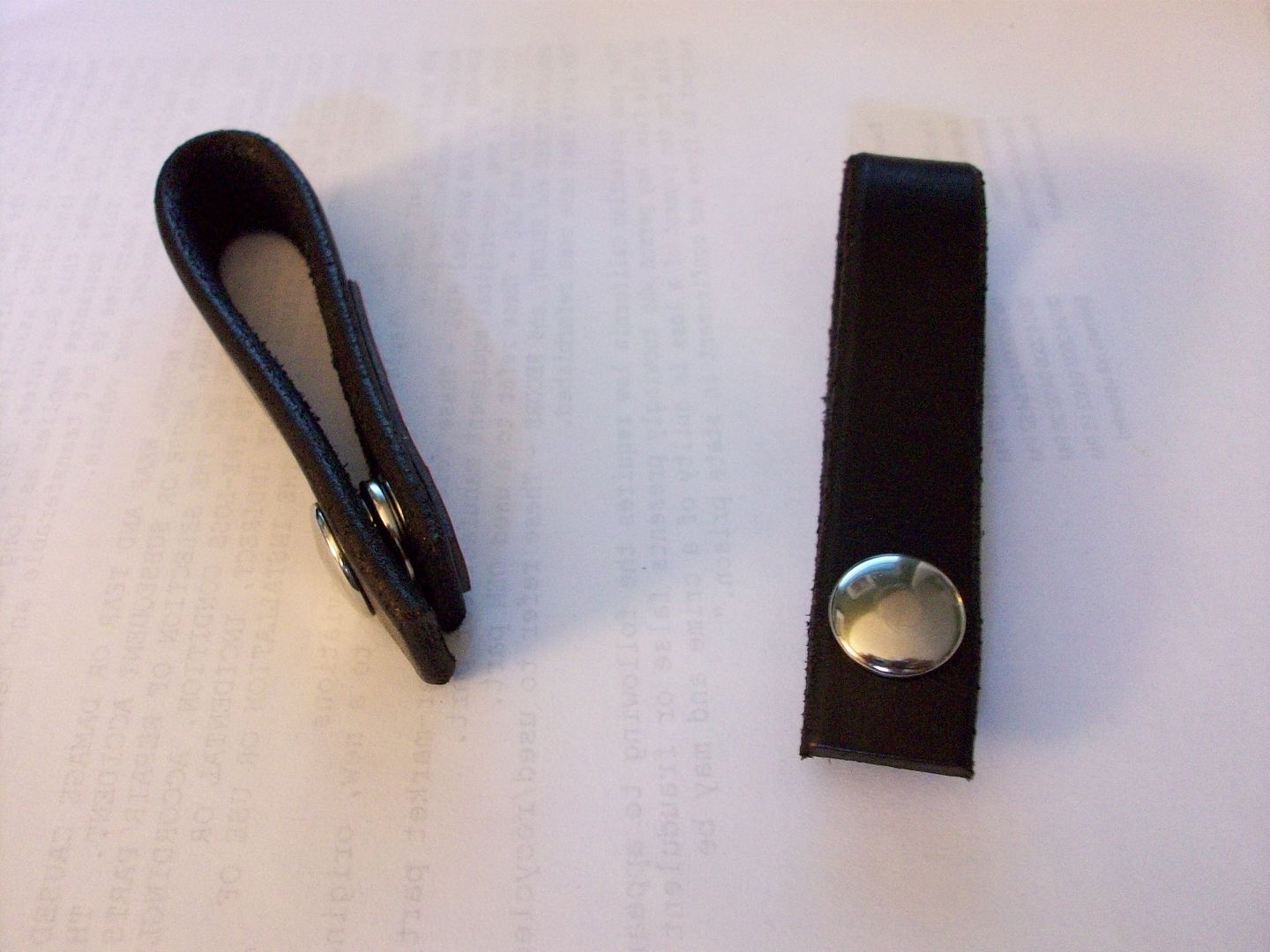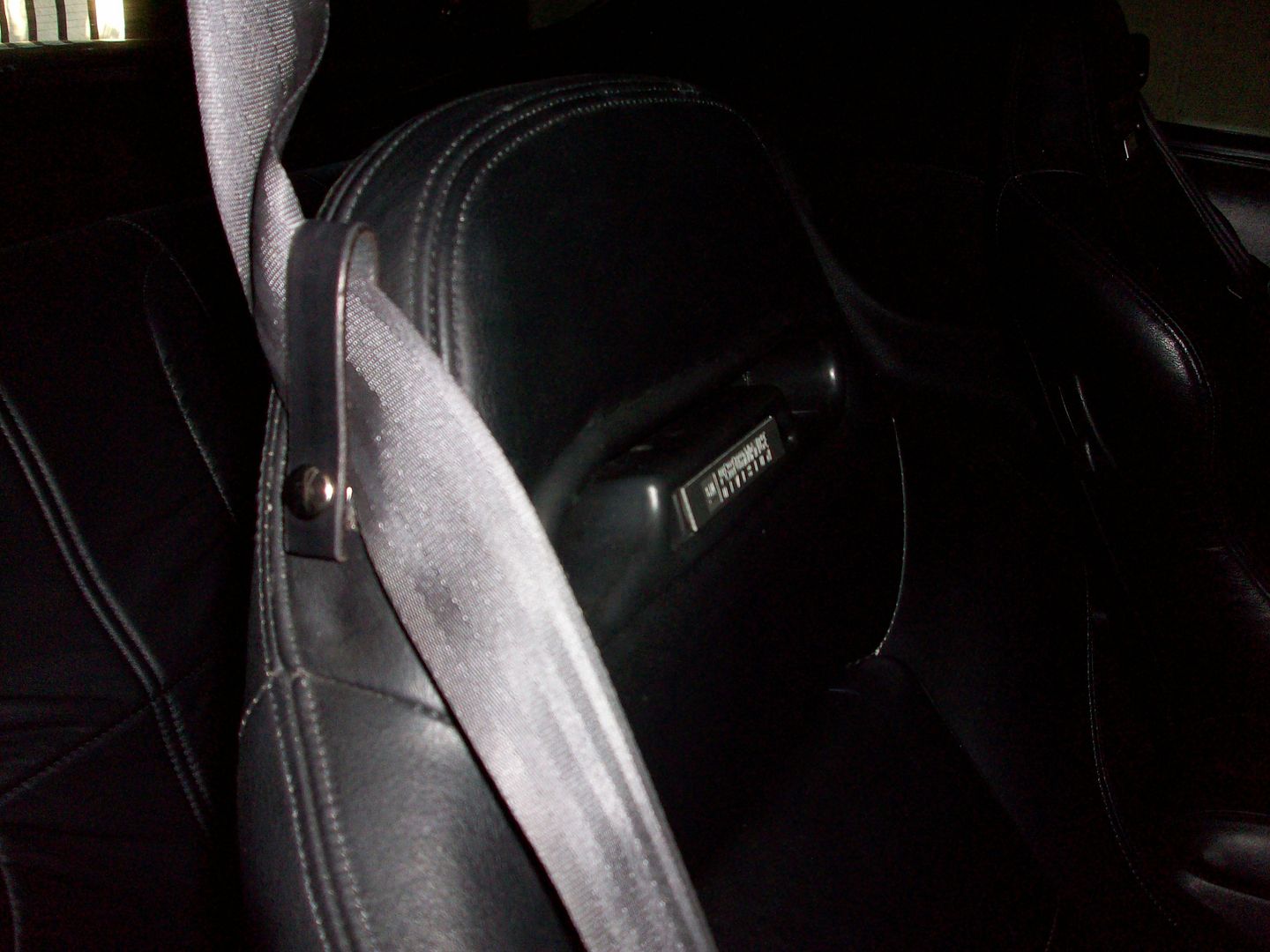 You can apply them with 3M double sided tape (not included), leather glue (not inculded), etc.. on the back of them for easy mounting to aftermarket seats…
… but I highly recommend sewing them in place for durability. For factory seats you can just screw them right into where the factory guide was installed.
Either way they will look and function great…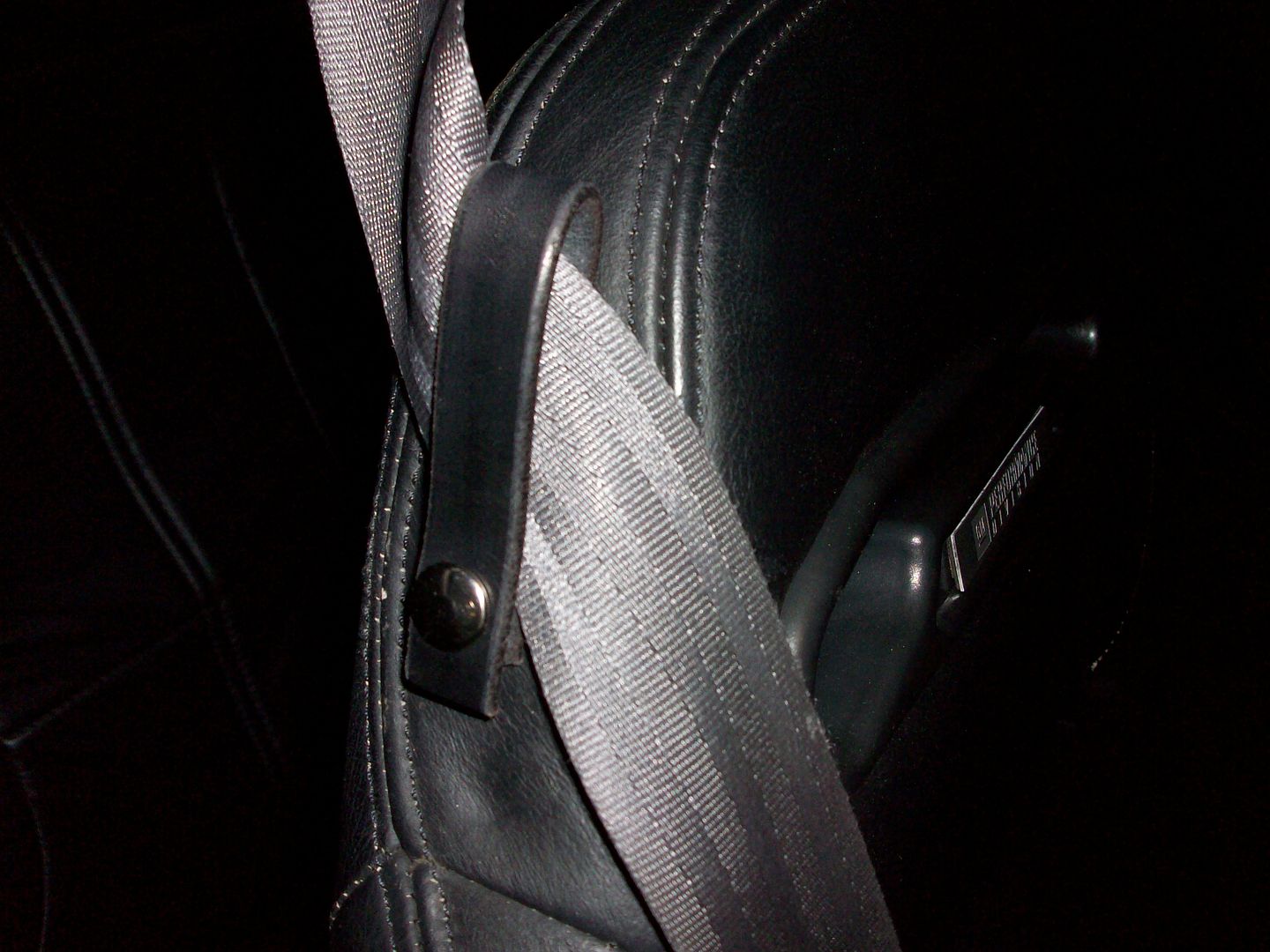 They easily unsnap if you need to move the seat belt out of the way (or pull the seat out for racing)…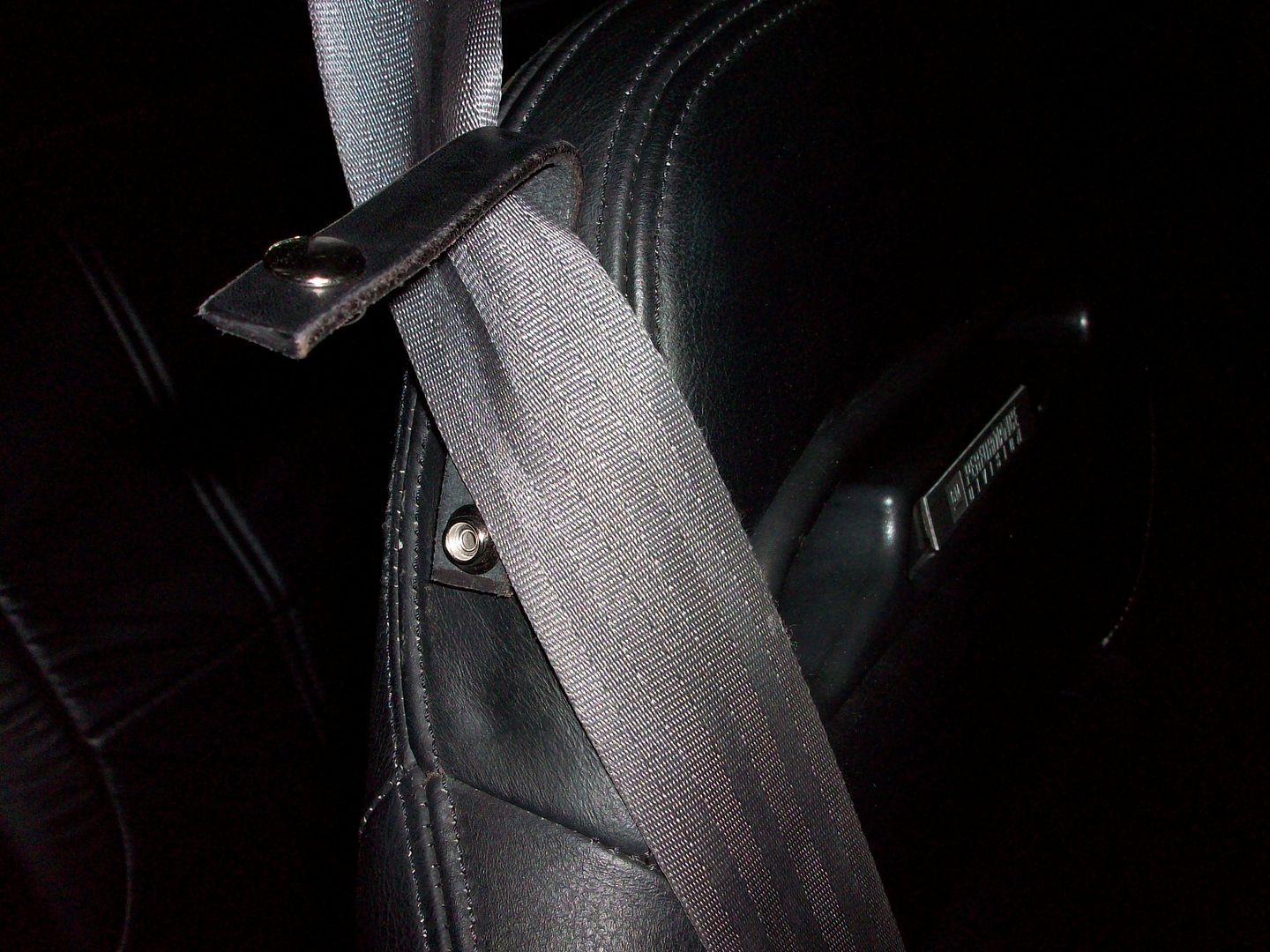 Not to mention they won't crack in the winter like the cheap factory plastic does. So, order a pair today and upgrade the look and functionality of your car! We normaly keep these in stock, worse case scenario allow 2-4 weeks for delivery.