We are proud to offer beautifully built stainless steel exhaust tips that can be used with ANY exhaust setup. These tips go GREAT with our Dual Exhaust Valance for 1993-2002 Camaros and in the factory openings of 1993-2002 Trans-Ams AND 2004-2006 GTOs!!!.
These exhaust tips are fully polished 304 stainless steel. They feature dual 3.5″ OD outlet tips, with a 2.5″ OD inlet (BIGGER SIZES AVAILABLE ON OUR DROP DOWN MENU) on the collector side (so they simply slide over your pipes and you can weld or just clamp on).
Total length is 10.25″ and the tips are slash cut and staggered (the above pics don't reflect this but they ARE THE HARD TO FIND STAGGERED TIPS just look at the below pic) to look PERFECT on your bumper.
VERY SIMILAR to a popular brand, CLONES you might say, for one third the price!  They look great in lots of configurations…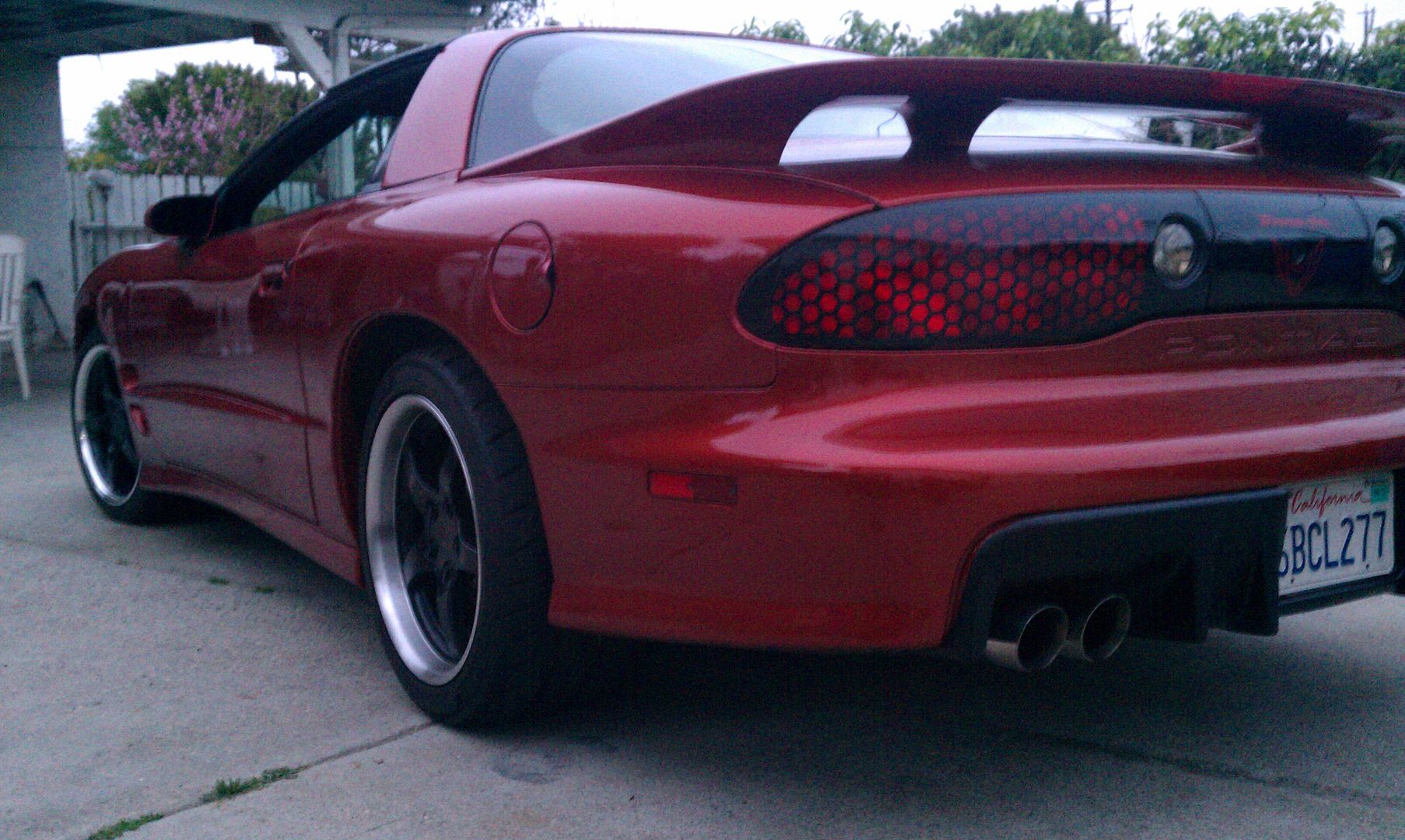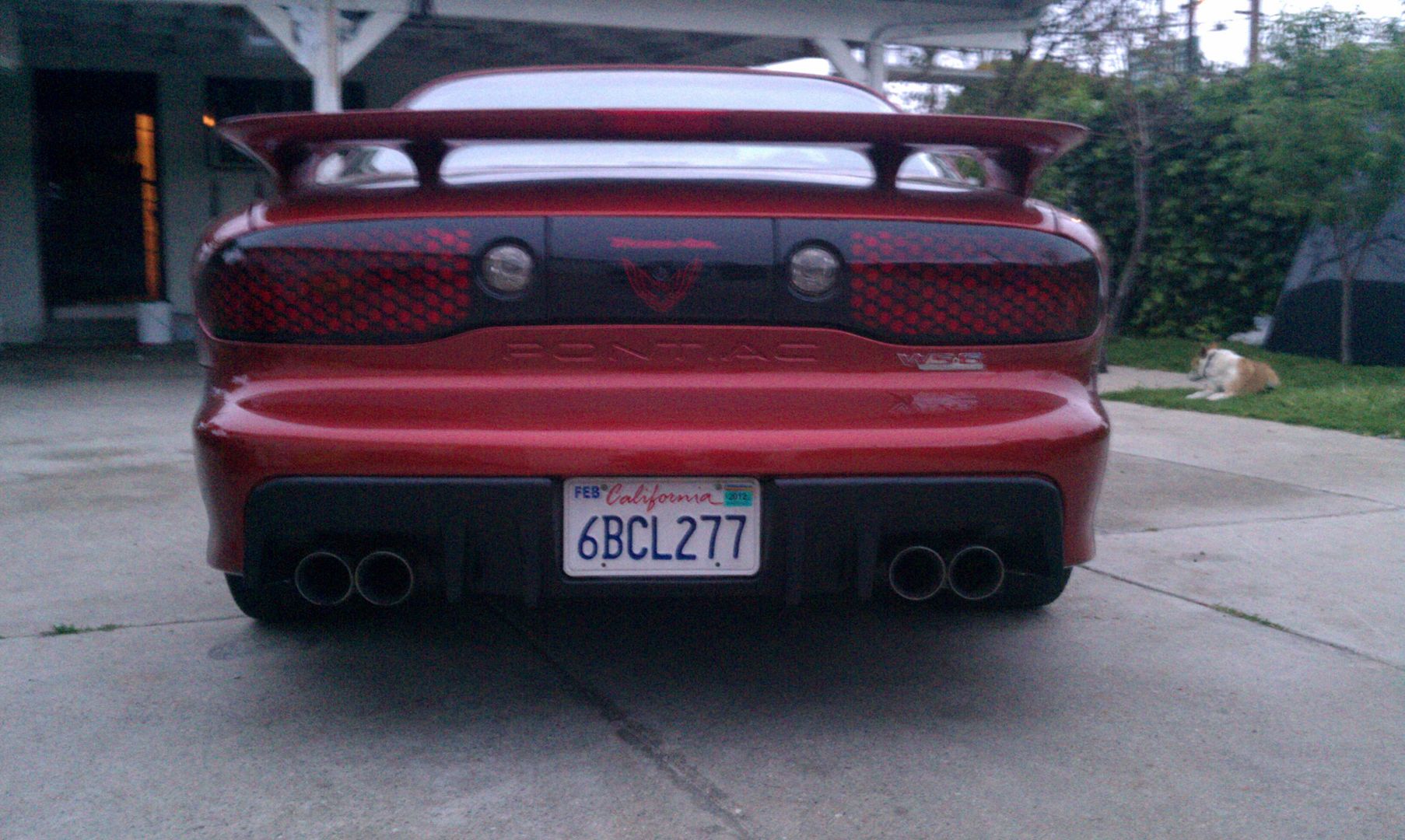 This price is for a PAIR of tips.  We try to keep them in stock but to be safe expect 2-4 weeks for delivery, thanks!