Show your love of IROC-Z with our official SEMA 2017 shirt design!!!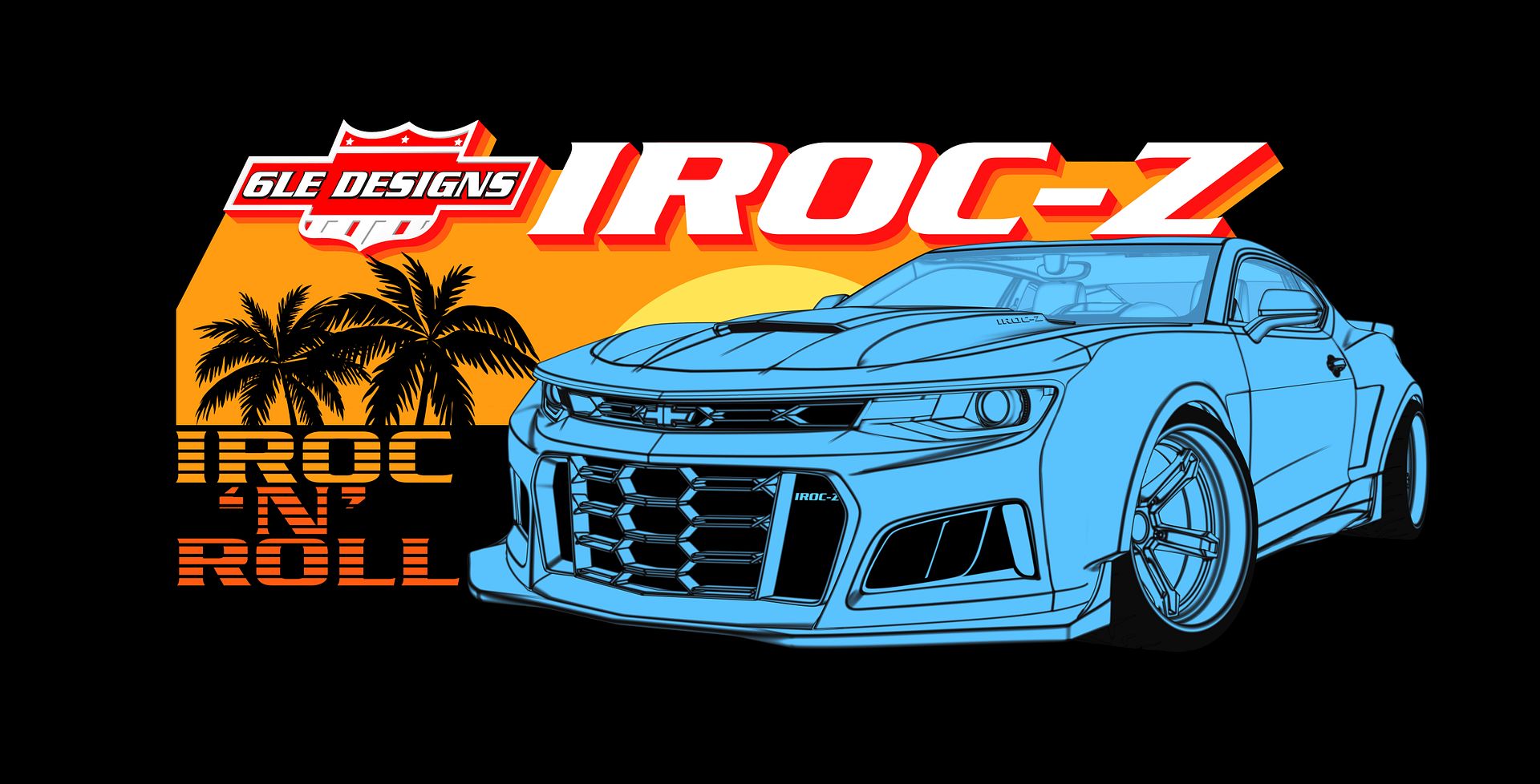 Comes in multiple sizes (but only one color, black) and the shirts are the same shirts we use for our 6LE Designs work shirts and they LAST (I've had one for 9 years!)
These are currently IN STOCK and READY TO SHIP (will go out within 48 hours of ordering) but since this was specifically our SEMA 2017 designs we only have a LIMITED QUANTITY left over, once they are gone they are GONE so get yours now!!!