Want a more and aggressive functional look for the rear of your 2016+ Camaro SS and RS?  Well look no further!  We offer the highest quality splitter on the market AND THEY PROTECT YOUR PAINT!!!
They go great by their selves or WITH our FRONT SPLITTER and SIDE SPLITTERS…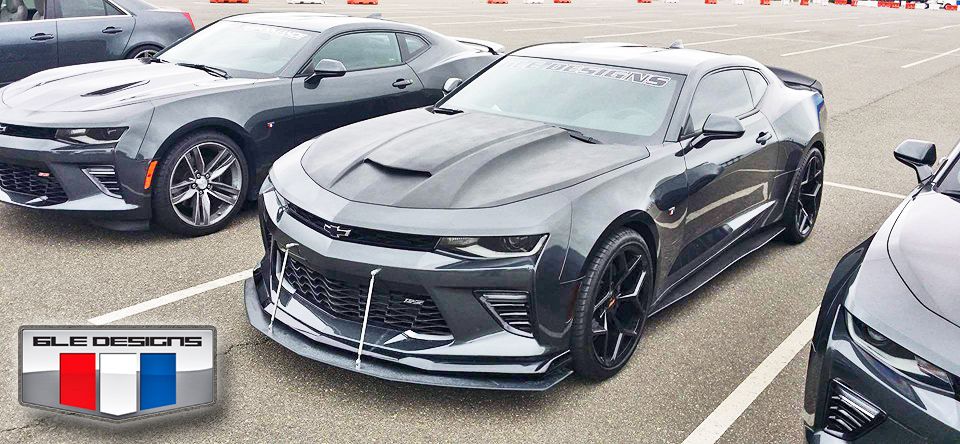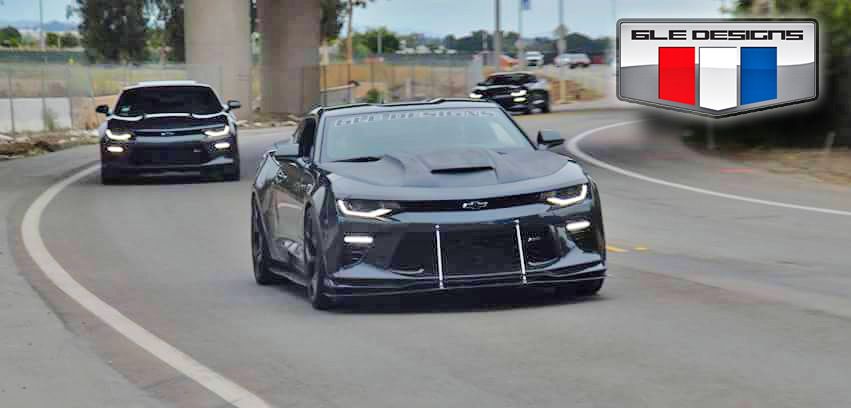 Our splitters are made of 1/4″ automotive grade UV resistant ABS plastic…
Our splitters are waterjet cut for an exact fit and finish (unlike the competItors hand cut pieces)…
Our splitters come with a BEVELED edge to look even more high quality and finished (no one else that we know of offers this that we know of)…
Our splitters come with MOUNTING HARDWARE (other companies make you find your own)… AND are designed to use FACTORY HOLES (except two holes you do have to drill but are on the underside and not noticeable if you ever have to remove).
Our splitters our 100% MADE IN THE USA!!!
If you want a great product for a great car then you found it!  We try to keep these in stock but worst case scenario please expect 4-6 weeks for shipment.  Thanks for looking!