NOTE: The pictures show Carbon Fiber but this is for our FIBERGLASS piece that will come in a grey primer ready to prep and paint…
Do you love the design of the 2016+ Camaro SS OEM style front lip but wish it was not made of brittle almost irrepairable plastic?  Would you love it even more if it was offered in FIBERGLASS?  Well, that answer to both questions for us was "YES!!!" so we set out to do just that…  Introducing the 6LE Designs FIBERGLASS OEM Style Front Lip for 2016+ Camaro SS AND RS cars!!!
There are NO holes to drill, it mounts using factory holes and our extended hardware (included) and double sided 3M tape (just like factory and comes pre-attached)!!!  The best part is we have elminated the need for rivets as well making it so that installation can be done in MINUTES in your drive way!!!
READY TO PREP AND PAINT!!!  This is a high quality piece that basically just requires you to scuff and paint!
These are also 100% MADE IN THE USA!!!
AND it also fits RS models (there is a SLIGHT gap noticealbe when you are extremely close but if not pointed out you wouldn't notice it)…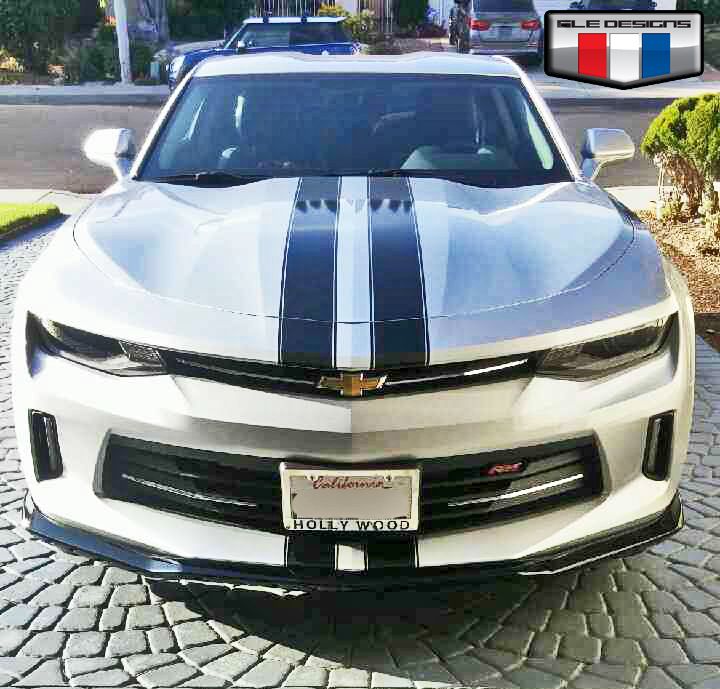 Please expect 2-4 weeks for shipping.  Thanks!