Introducing, the new 6LE "ZL1 Style" functional cowl hood for the 2007-2013 Silverado…
This is hood is perfect way to add function, an aggressive appearance AND manage to look as it could have come as a factory option!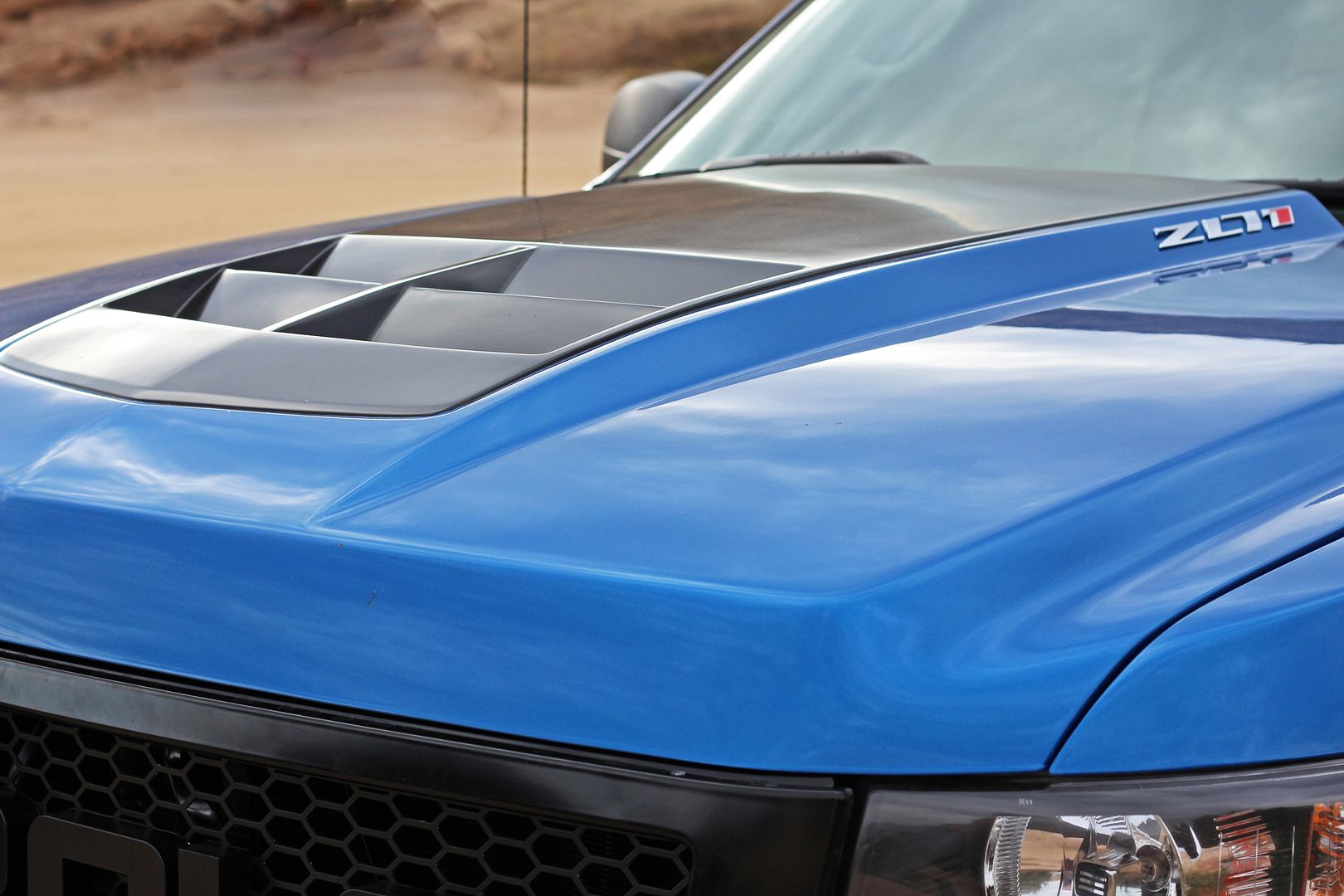 These hoods are pricey because they are 100% MADE IN THE USA, COMPLETELY FUNCTIONAL and come to you ready to prep and paint (they get a DAY of wet-sanding before they ship out, top AND bottom)…
We try to keep one in the mold ready to ship but due to this sale please allow 6-8 weeks lead time for shipping.
Thanks for looking!