2007-2013 Chevrolet Silverado Duraflex G-Force Hood – 1 Piece
Fits the following models: Fits All Models, Base Model, LS, LT, LTZ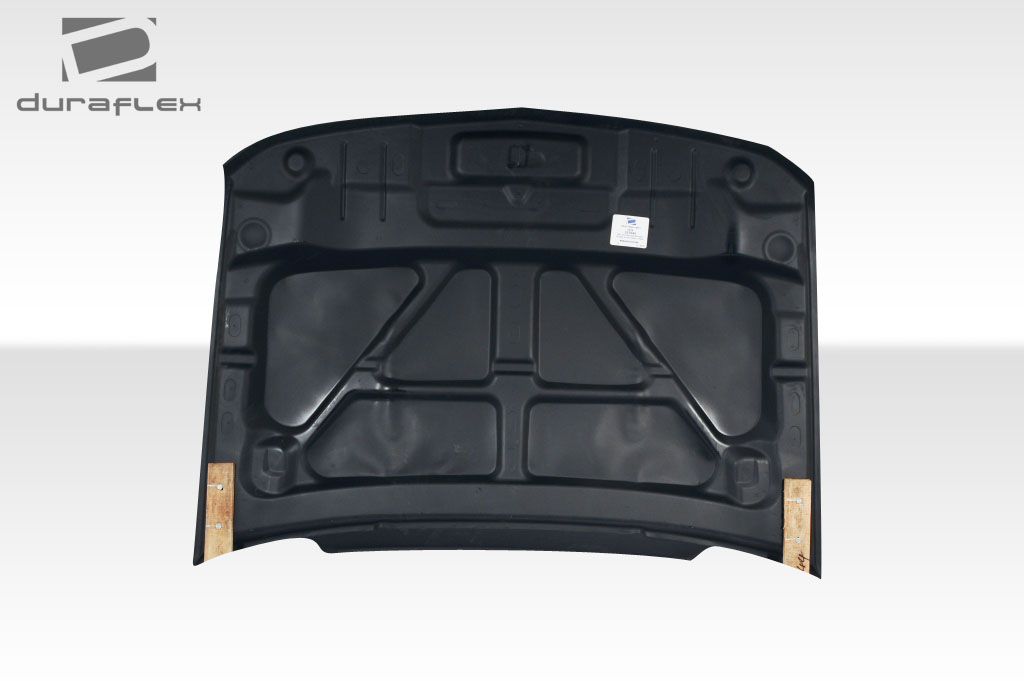 As with all fiberglass products, especially at this price point, it WILL require PROFESSIONAL installation and body work (cleaning up in some places from the mold, block sanding, etc… any competent body shop should have experience in this).
MAKE SURE TO INSPECT THE PACKAGE UPON DELIVERY. If there is any damage in shipping you must refuse it when it arrives. If it is damaged WE WILL REPLACE IT AT NO COST TO YOU. If you wait a week to take it out of the box only to discover it is cracked in shipping we no longer have the option of replacing it for you.
We try to keep these in stock but please allow 2-3 weeks for shipping to be safe.
If you find it at a lower price CONTACT US FIRST and we will try and work with you (no guarantees as other vendors may get better discounts than we do, also the shipping price is non-negotiable unless you would like to pick it up in Fullerton, CA). You must contact us BEFORE you buy though.
Thanks for looking!