Looking to add a little heritage to your 2007 (non classic) to 2013 Chevrolet Silverado? Want do to do it with modern styling and OEM style fitment? Look no further! 6LE Designs is proud to release our latest creation… a CHEVROLET grill for your 2007-2013 Silverado!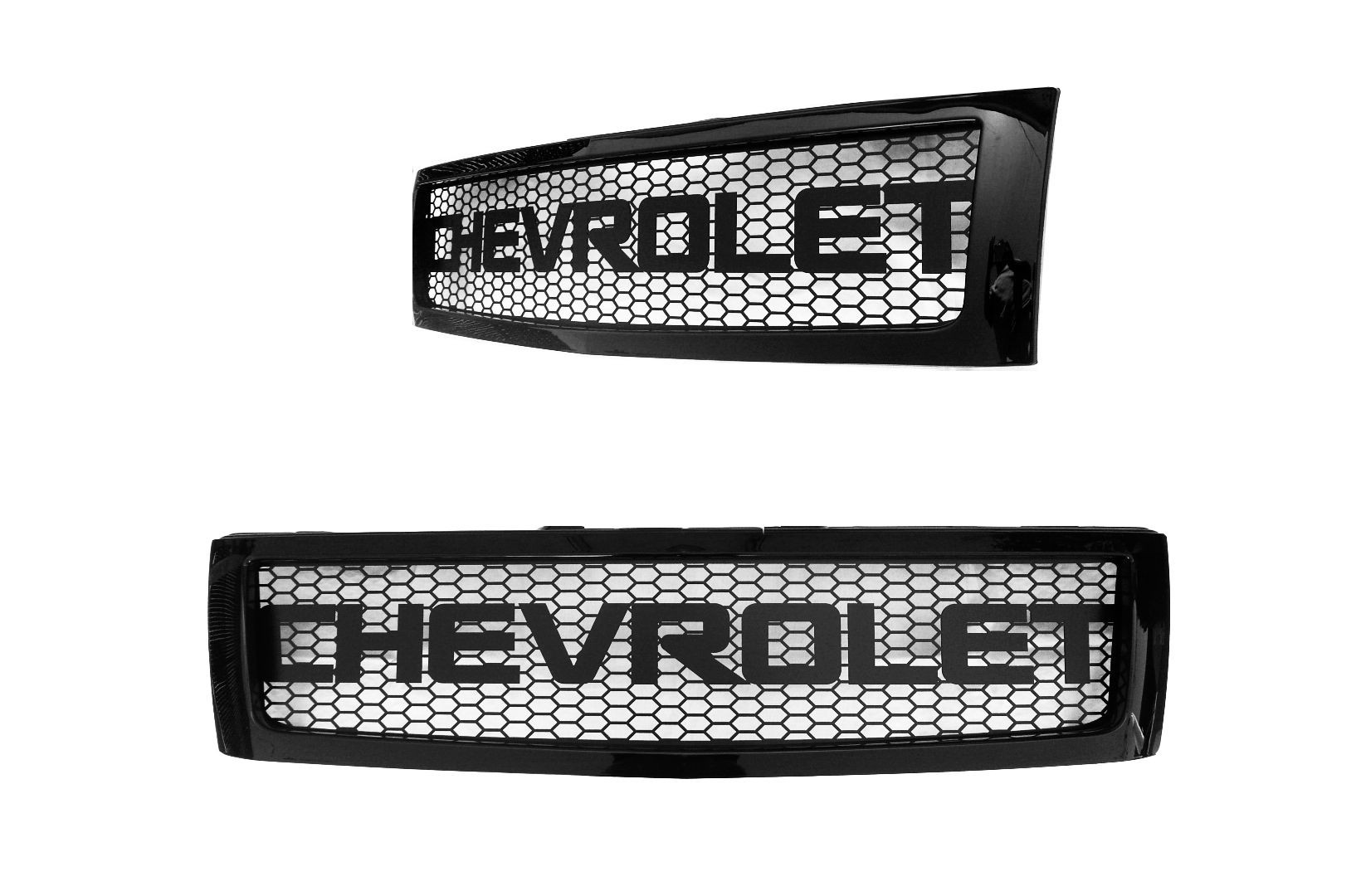 The grille is waterjet cut and is ALL HONEY COMB, however, you can choose the option "Honey Comb with CHEVROLET" and it will come exactly like the picture above which is our "Honey Comb with CHEVROLET" design and "Flat" style.
We can also do any custom waterjet work you want for a small additional fee, e-mail us for details…
We also have our THREE DIMENSIONAL style…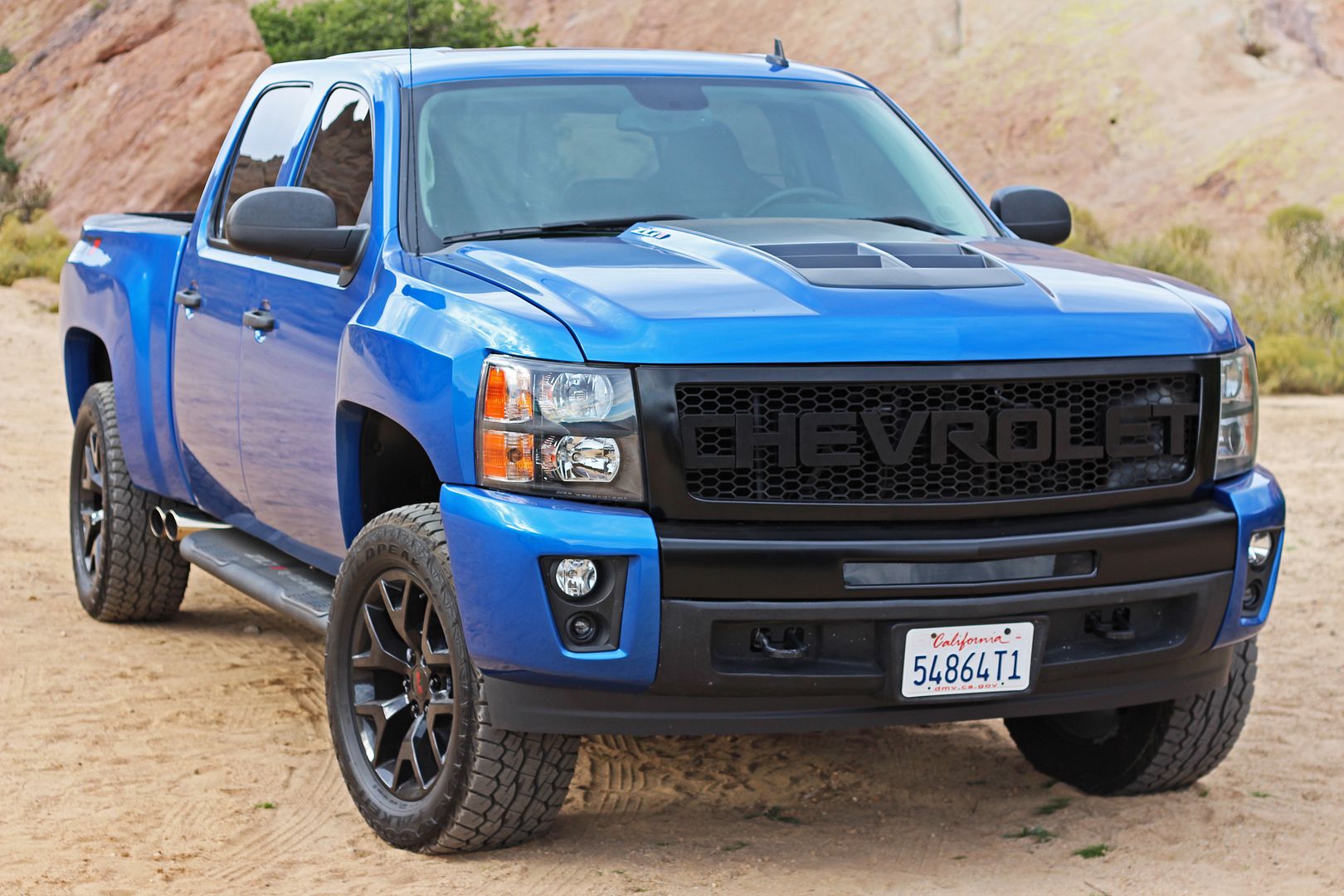 If you chose the THREE DIMENSIONAL option you are getting high grade 1″ aluminum machined to fit. It is expensive but it's also great looking and WAY more durable than OEM for those ON or OFF road adventures.
The shell is made of automotive grade plastic, molded after OEM, that attaches EXACTLY like factory and comes in a gloss black gelcoat ready for paint. The CHEVROLET lettters and honeycomb mesh are waterjet cut out of durable steel and powdercoated a satin black.
They are also MADE IN THE USA!!!
We try to keep these in stock but please expect 2-4 weeks for shipment to be safe.