Ready to make your 2004-2006 GTO stand out even more? Check out our custom fenders with vents!!!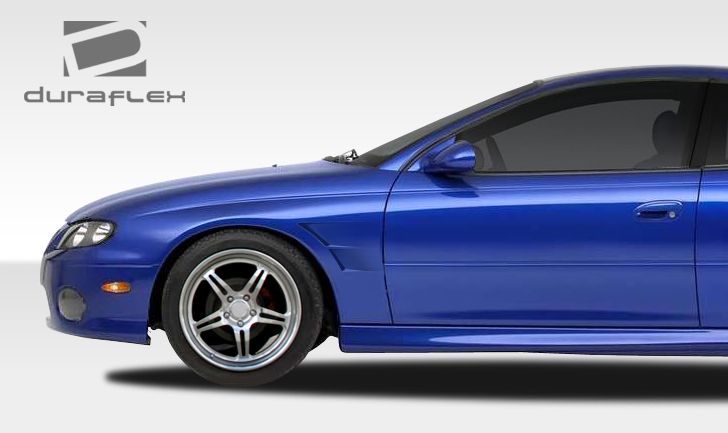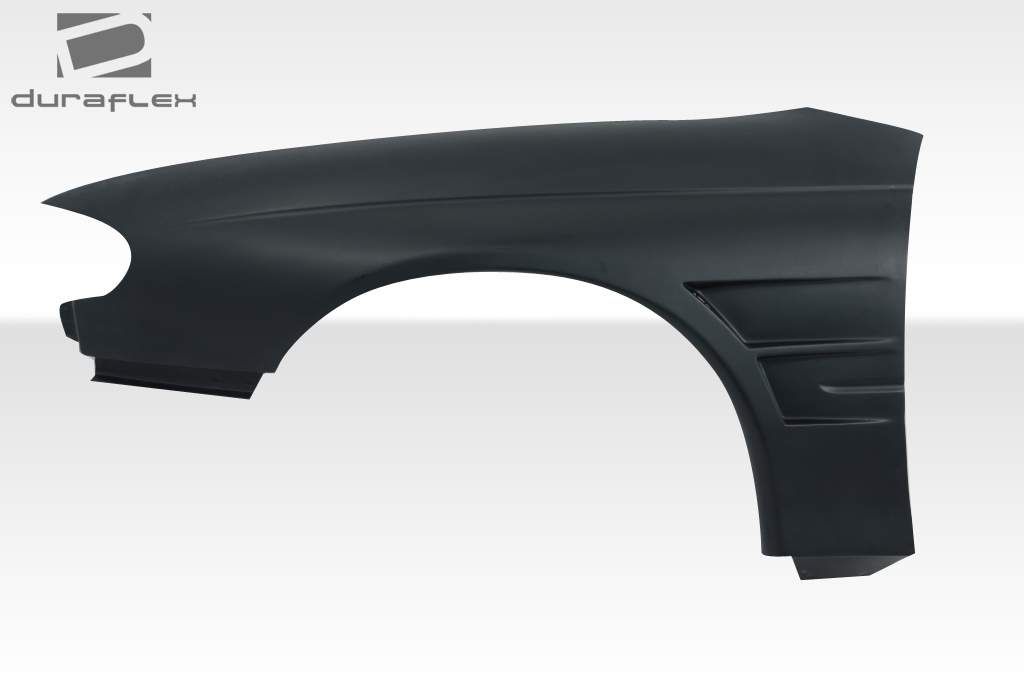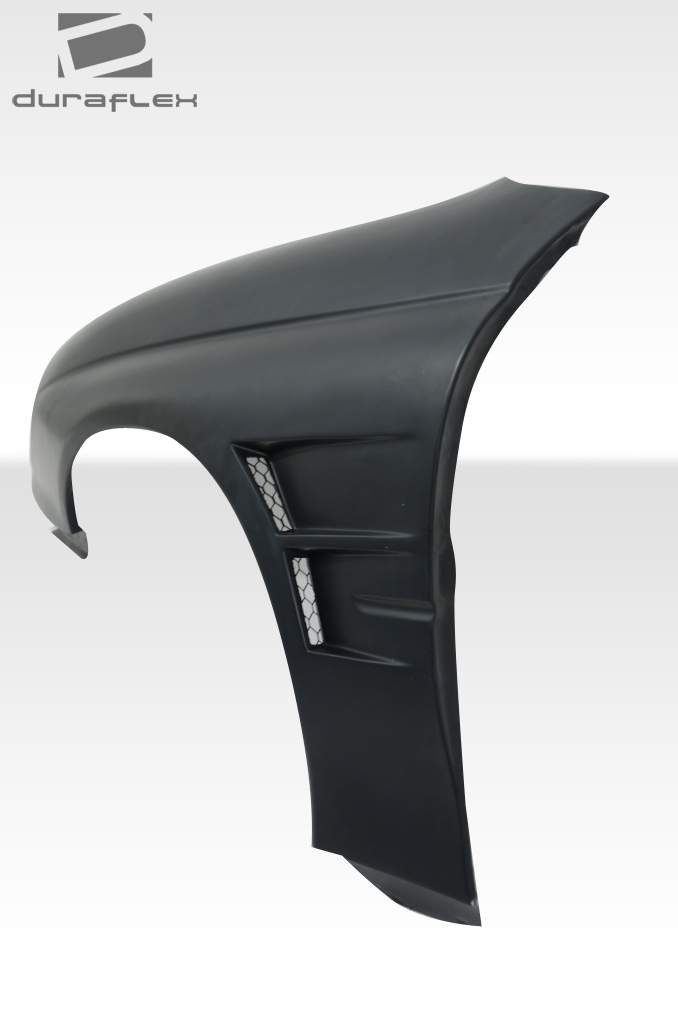 High Quality 6 oz. Fiberglass
Black Primer Finish
High Quality Mesh Grille (where applicable)
We try to keep these parts in stock but please expect 2-4 weeks for shipment in case we are out. It is made of fiberglass so it will require standard prep work before paint. MAKE SURE you test fit it BEFORE you paint and allow to cure in the sun for a week (standard on all fiberglass parts) before you paint. Thanks for looking!