Want a new look for the rear of your GTO? Check out our new CARBON FIBER TRUNKS!!!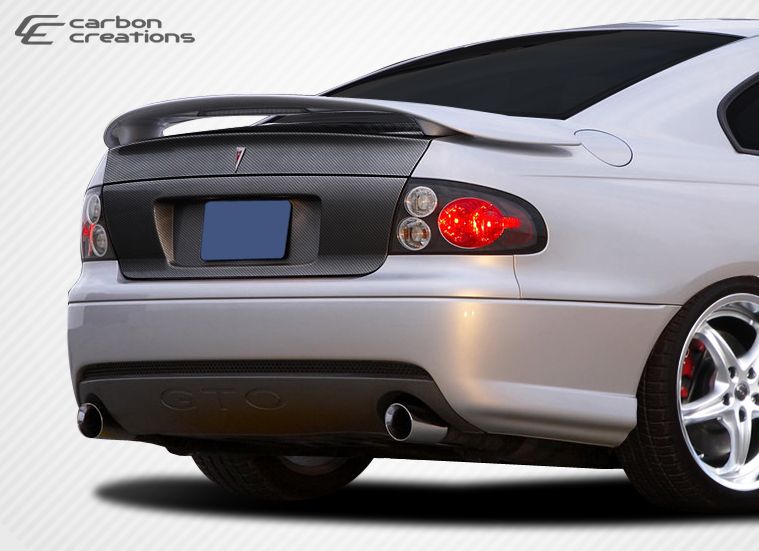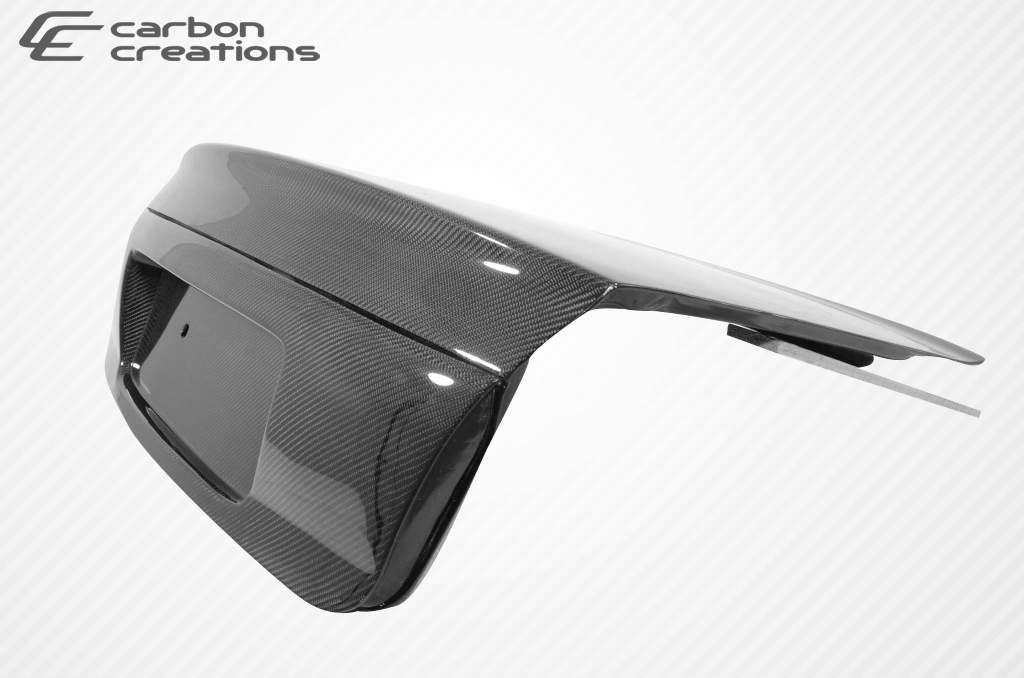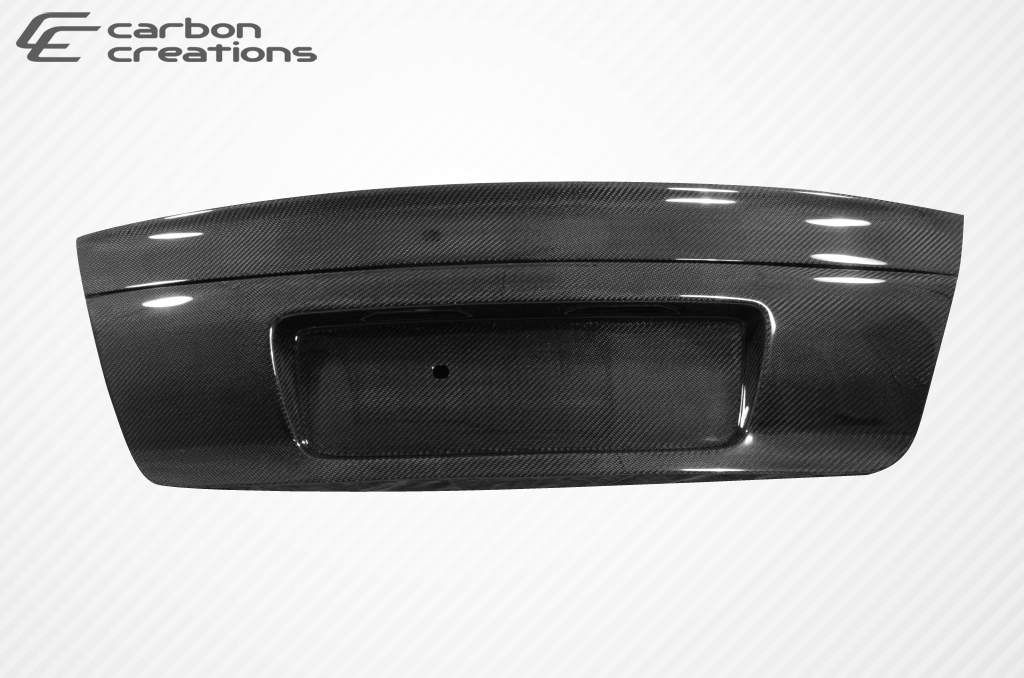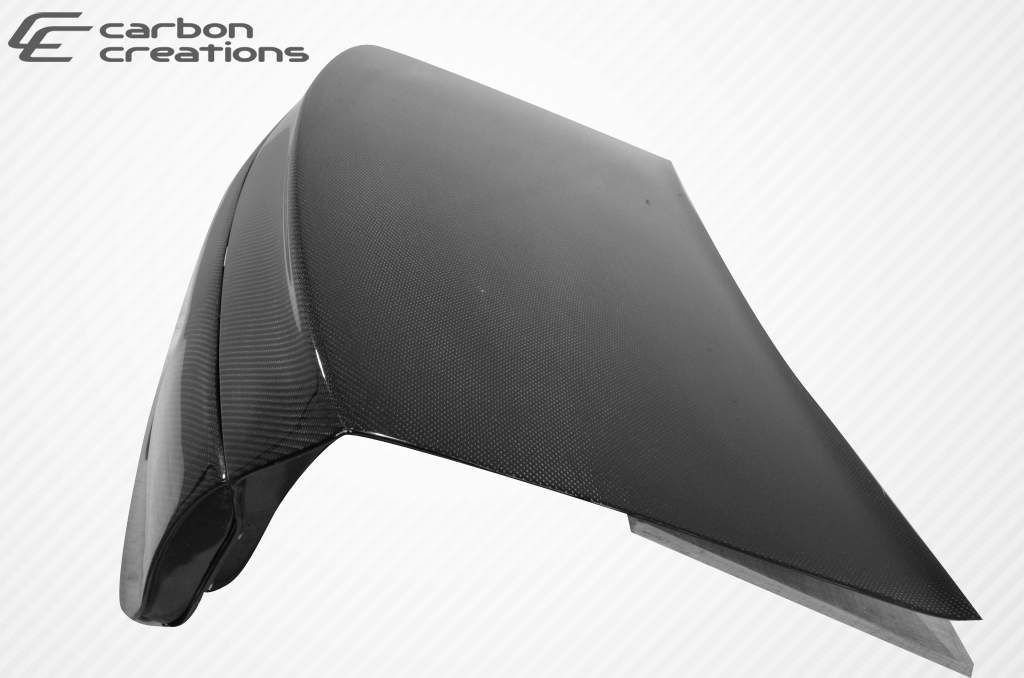 100% Grade "A" Carbon Fiber
High Gloss Finish
UV Coating
Maximum Strength & Durability
Up To 70% Lighter Than OEM Factory Parts
1 Year Limited Warranty
We try to keep these parts in stock but please expect 2-4 weeks for shipment in case we are out. Thanks for looking!