The title says it all! Here we offer you a WS6 Style hood for your 1998-2002 Firebird/Trans Am/WS6/Formula…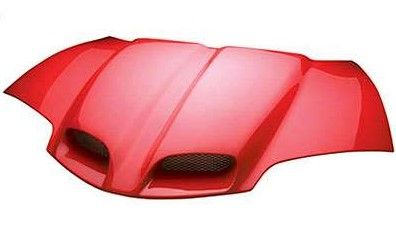 100% MADE IN AMERICA it is the best fitment of any aftermarket fiberglass hood on the market!!!
We try to keep them in stock but worst case scenario expect 1-2 weeks for shipment, thanks!