This is a PACKAGE DEAL for our 6LE FRONT SPLITTER (normally $375 +shipping) AND our SIDE SPLITTERS (normally $275 + shipping) saving you OVER $200!!!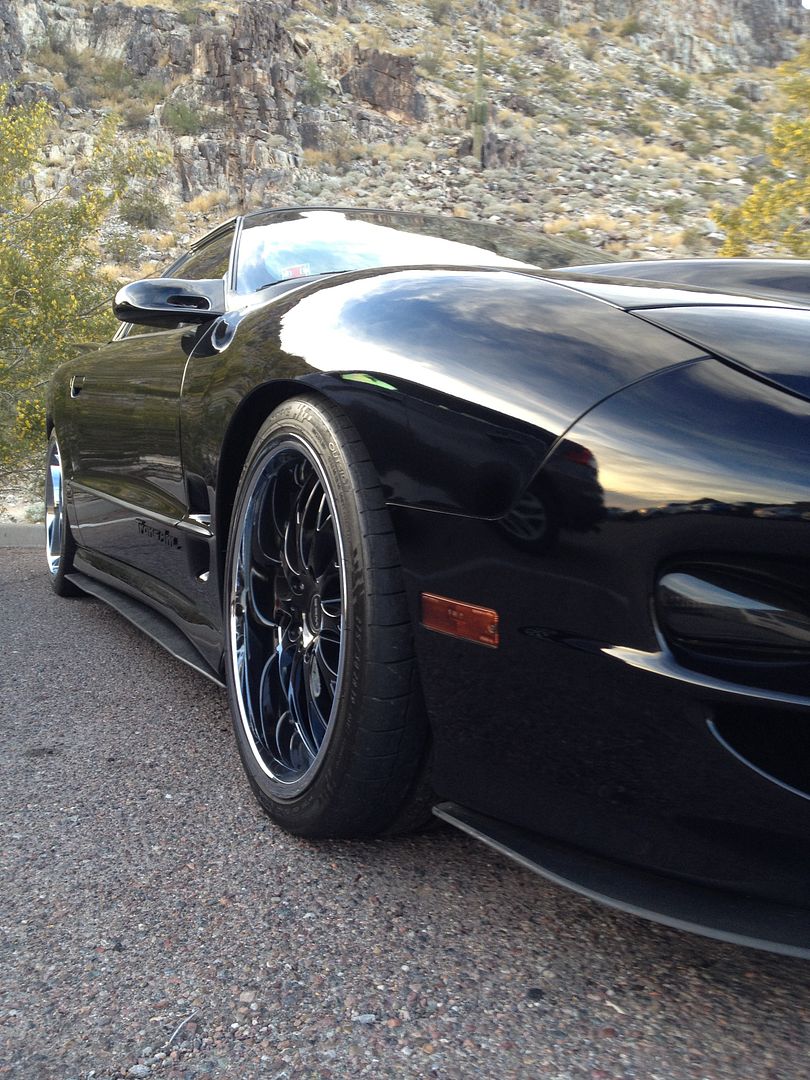 The splitters are made out of 1/4″ thick automotive grade ABS plastic, the industry standard material for high quality splitters…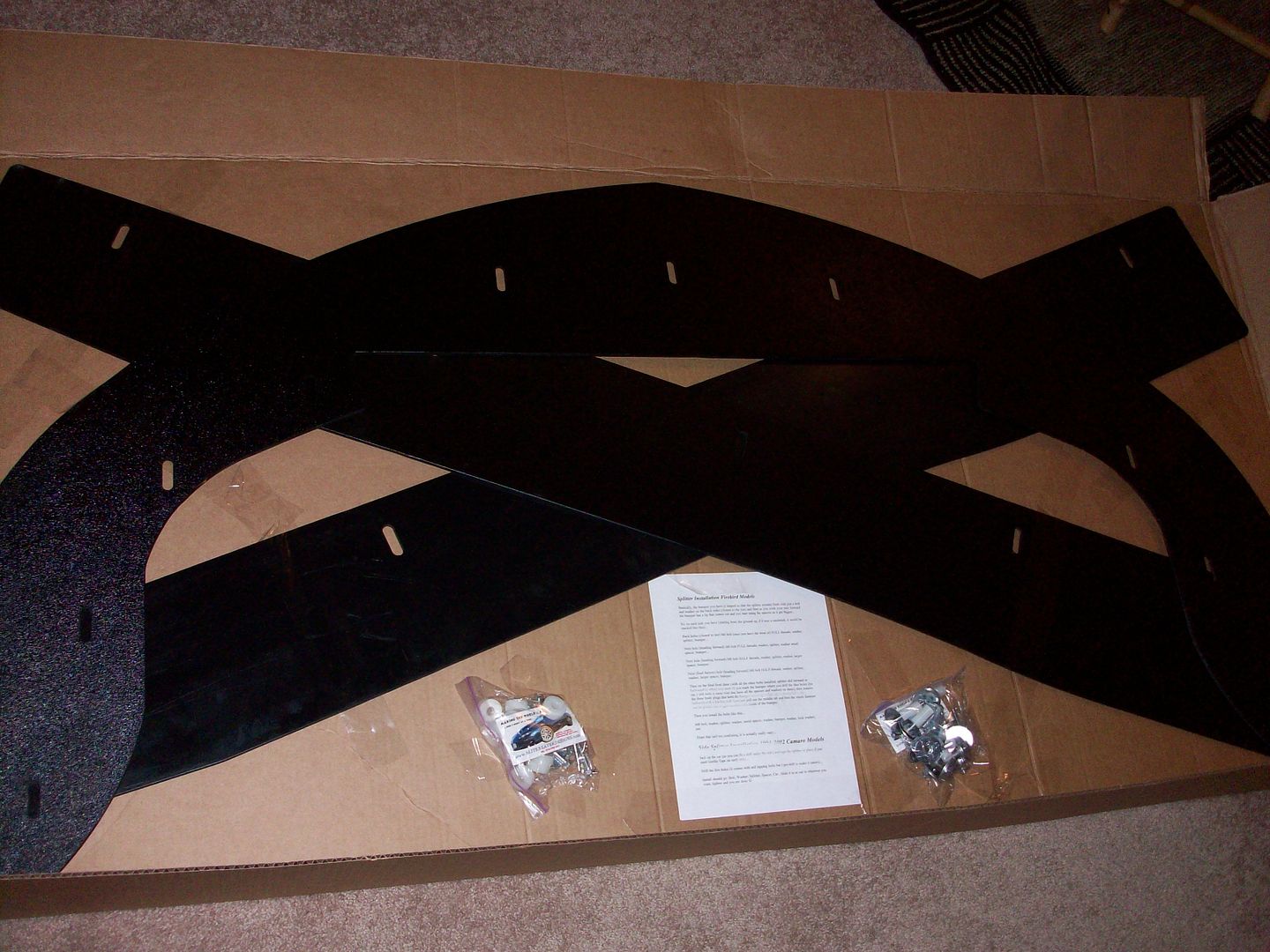 Easy to mount the front splitter uses 8 of the factory bolt holes and 3 center ones (drilling required) the side splitters mount via five self tapping bolts per side they also DO NOT interfere with any type of sub frame connectors.
The side splitters compliment the front splitter (included), protects the underside of your nicely painted rocker panels from scrapes (for those who occasionally take a curb too sharp or a speed bump too fast) and looks GREAT while doing it!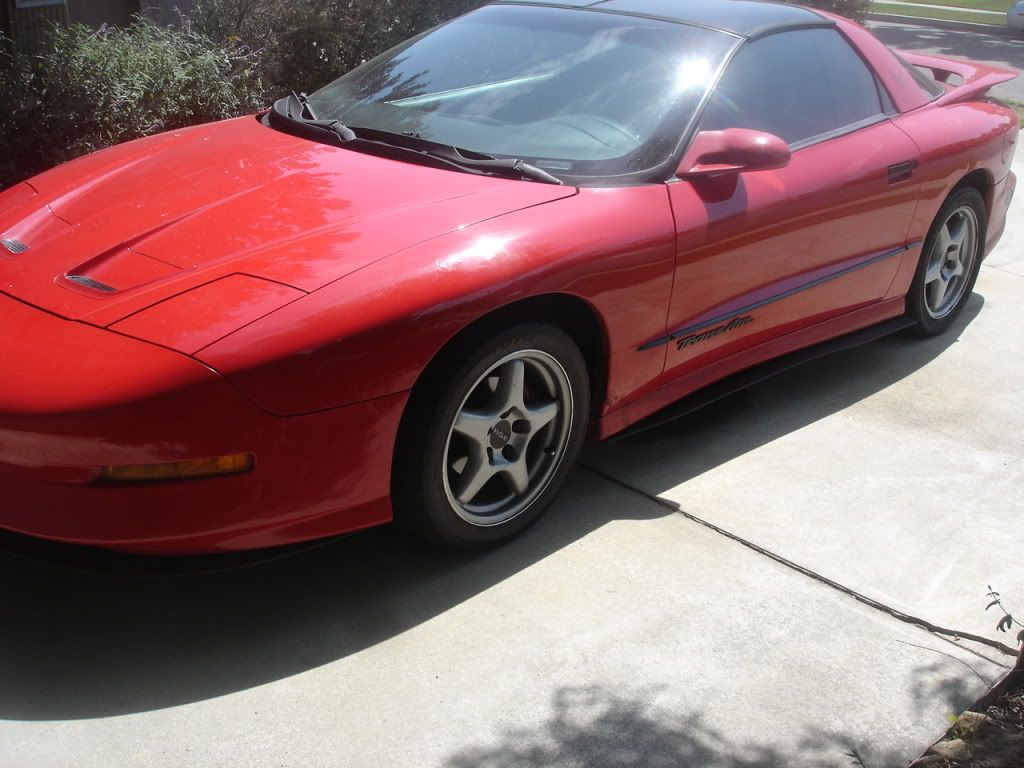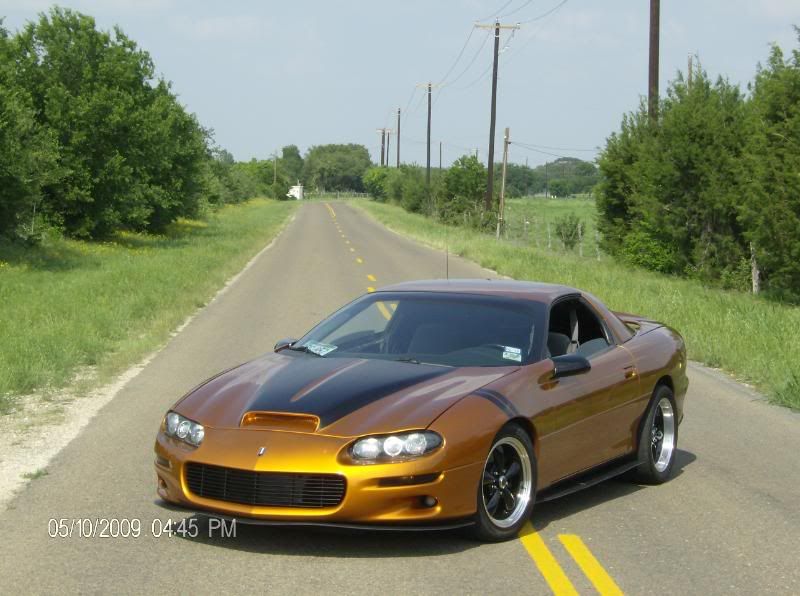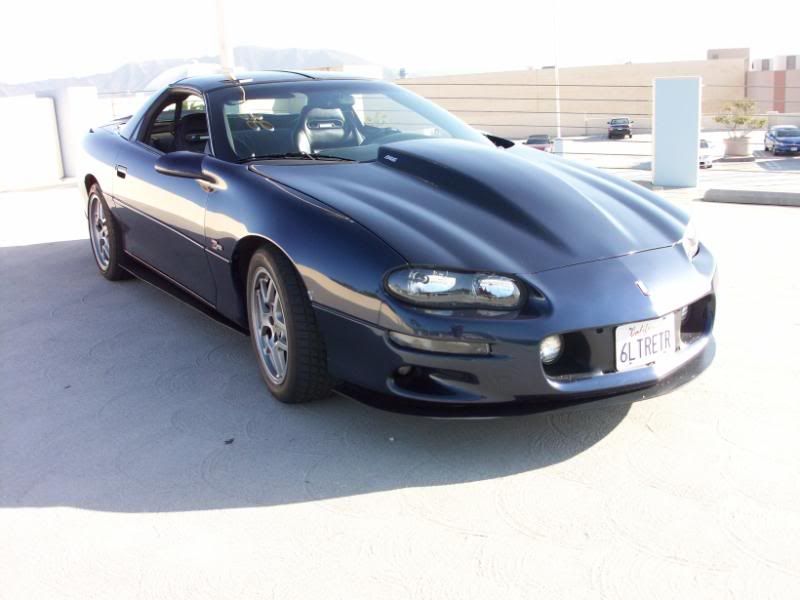 Combine them with a set of 6LE Canards (not included) and really add that "show stopper" look to your fourth gen.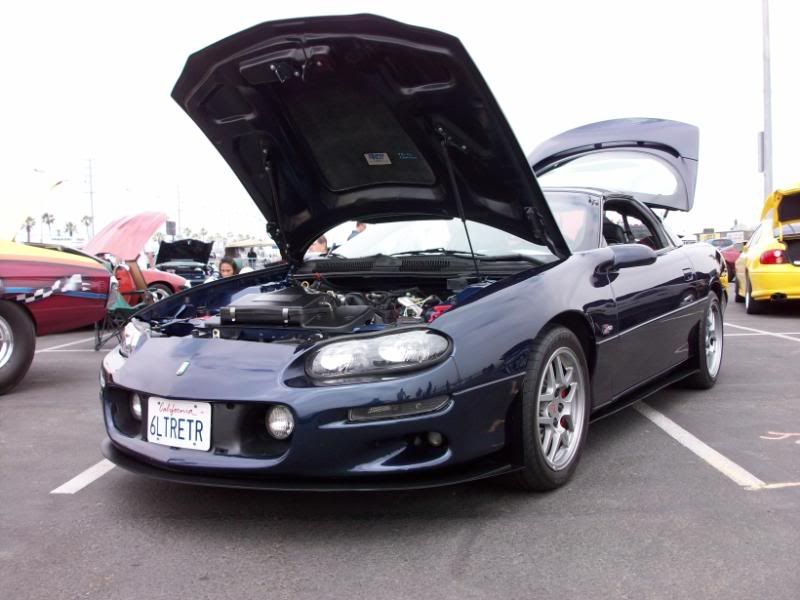 The splitters (front and sides) have 1.5″ of built in adjustment so you can slide it out for a more aggressive look or further in for a stealth look.
It comes with all the hardware you need to mount it…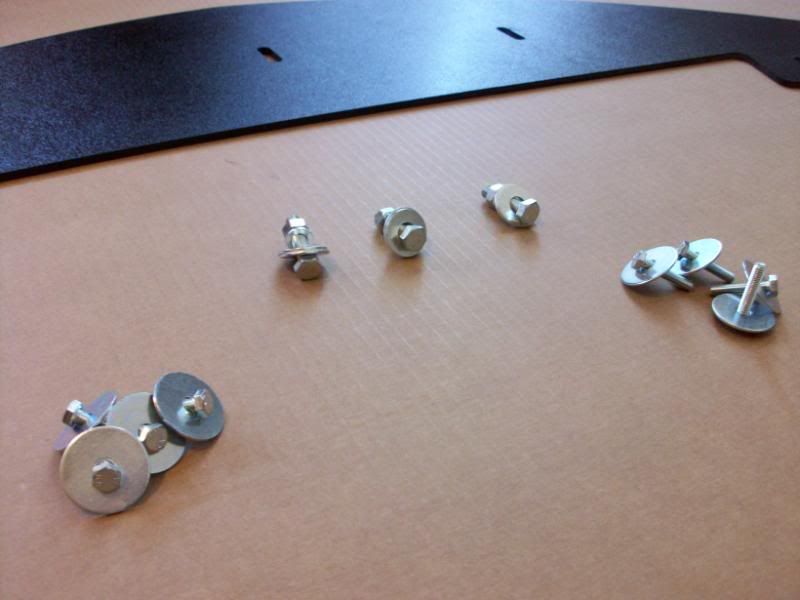 We started doing this over a year ago and now you see ALL the top cars coming from the manufacturer/tuners with splitters, side splitters and canards… Coincidence? Yeah, but it is still cool!
Also, all of our ABS splitters are waterjet cut for perfect symmetry and come out of the machine with a straight edge HOWEVER, we take it one step further and use our computer controlled router to bevel the edge for you…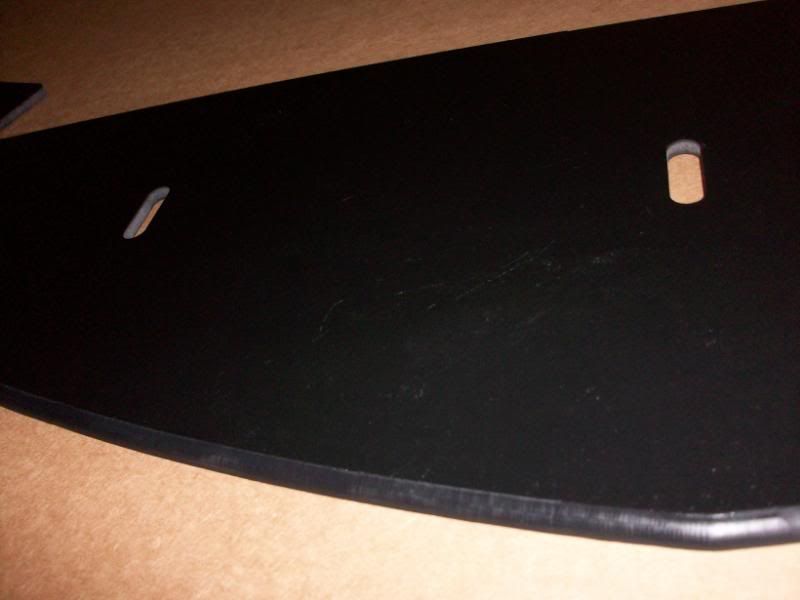 This finish (as seen on the Camaro Splitter in GM High Tech Performance) looks much more professional and well "finished" that what other companies offer.
We try to keep these in stock and ship the Tuesday or Wendesday after you order however expect it to take 4-6 weeks to be delivered to you in case it is made to order.  Feel free to e-mail us before or after you order for a current wait time.