For years Fbody owners could only dream of having body parts that came on certain "Super Cars" but with a 100k+ price tag they were only dreams…
Well dream no more!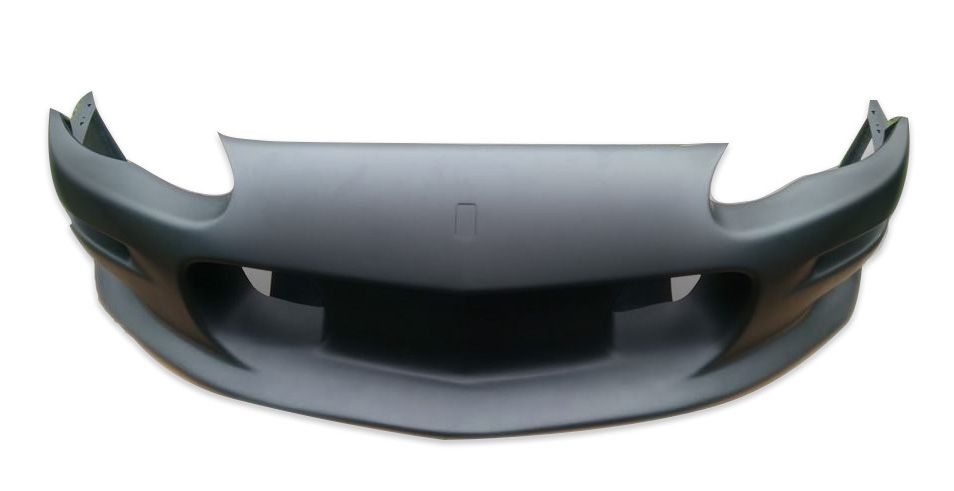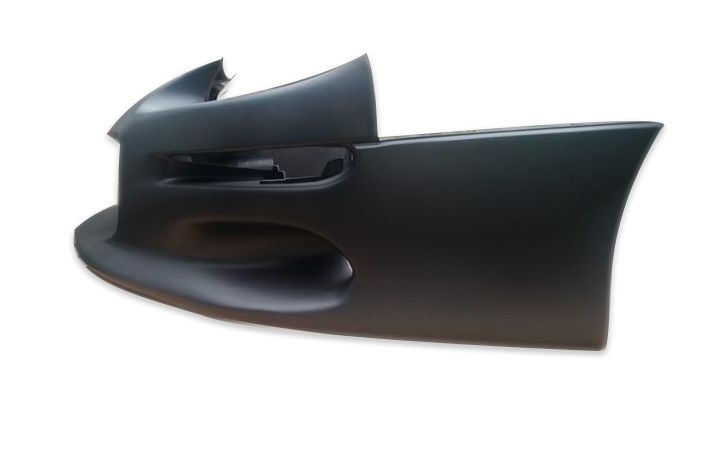 They are made of a flexible fiberglass to make them more damage resilient and easier to fix if God forbid you are in an accident.
Easily bolted on with minimal prep work (same as any fiberglass part) these bumpers are just waiting to find a home on your clean Camaro!!!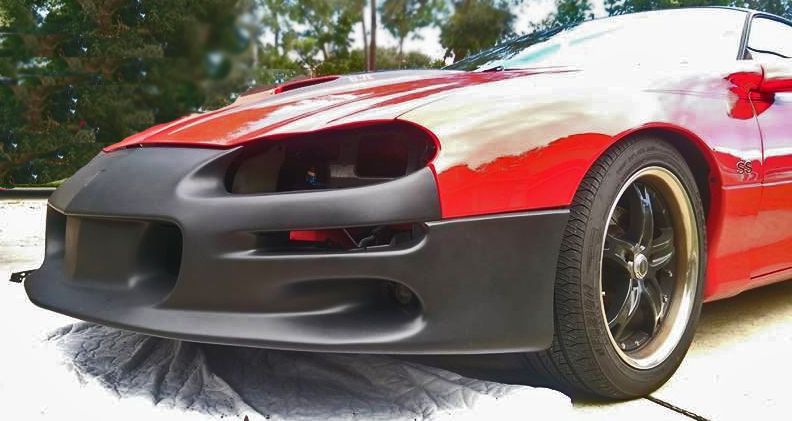 We brought these to the market a couple of years ago but sales didn't justify keeping them around.  Well, after countless e-mails we're bringing them back for a LIMITED run of TEN bumpers.
IN STOCK READY TO SHIP BUT ONLY 1 LEFT!!!
As with any fiberglass product, especially bumpers, these WILL require PROFESSIONAL INSTALLATION to be PERFECT (you can install in your drive way but it will take some finishing work to be perfect).
They are made of a FLEXIBLE fiberglass for durability, AND UNLIKE URETHANE, if you get in an accident ANY competent body shop can fix it instead of requiring a new one!