Well, we all know that when it comes to appearance, the Camaro's sister, the Trans-Am (especially the WS6) is REALLY hard to improve upon.
Great styling (spoiler, rims, hood, etc…) from the factory HOWEVER there is one part of the car that DOES look unfinished, the rear bumper.
For years people have spray painted the area to make it look not so unfinished but even that modification lacks the "attitude" inherent in Trans-Ams… SO, enter in yet another amazing creation, the Trans-Am Rear Valance WITH Diffusers…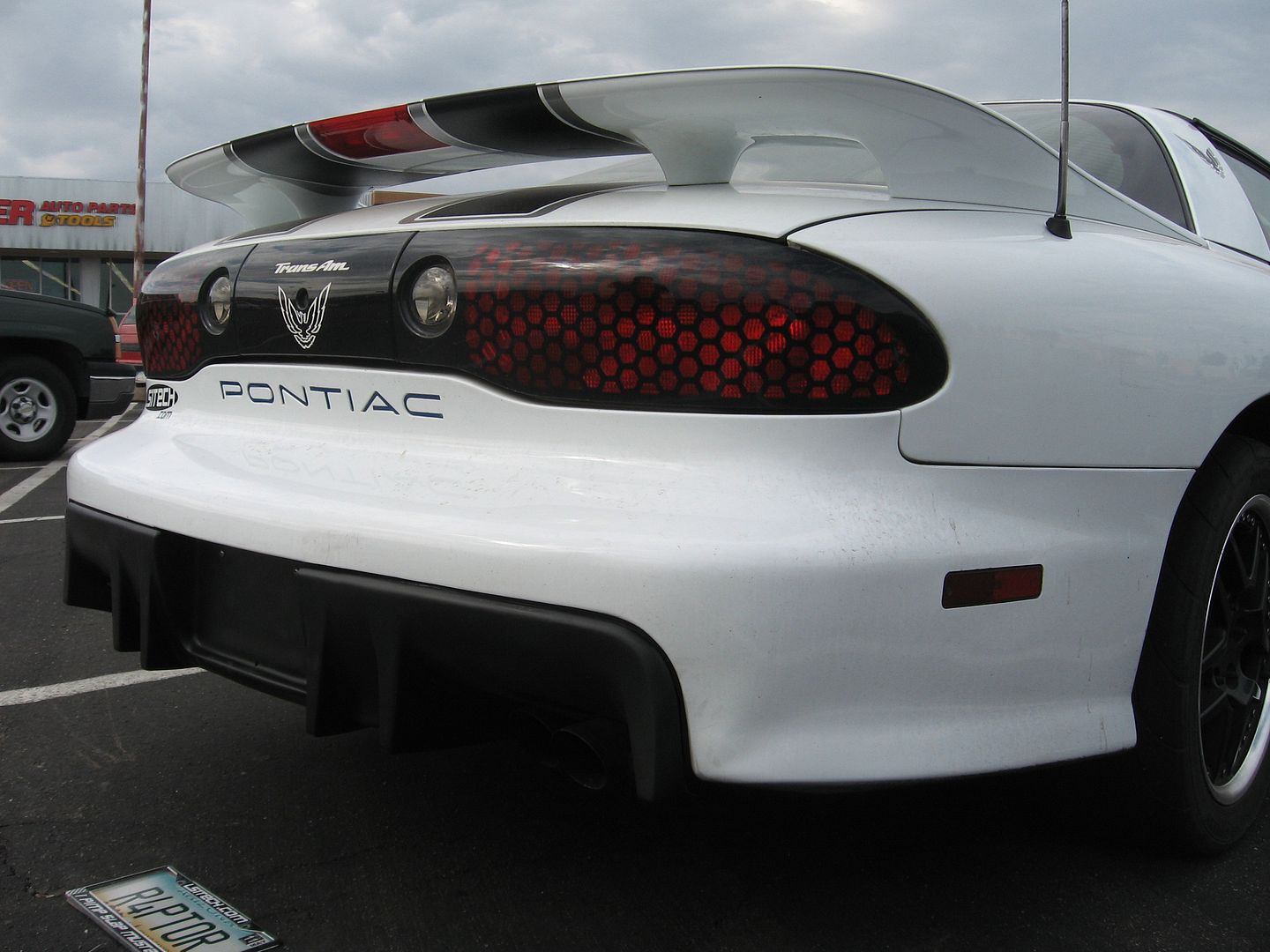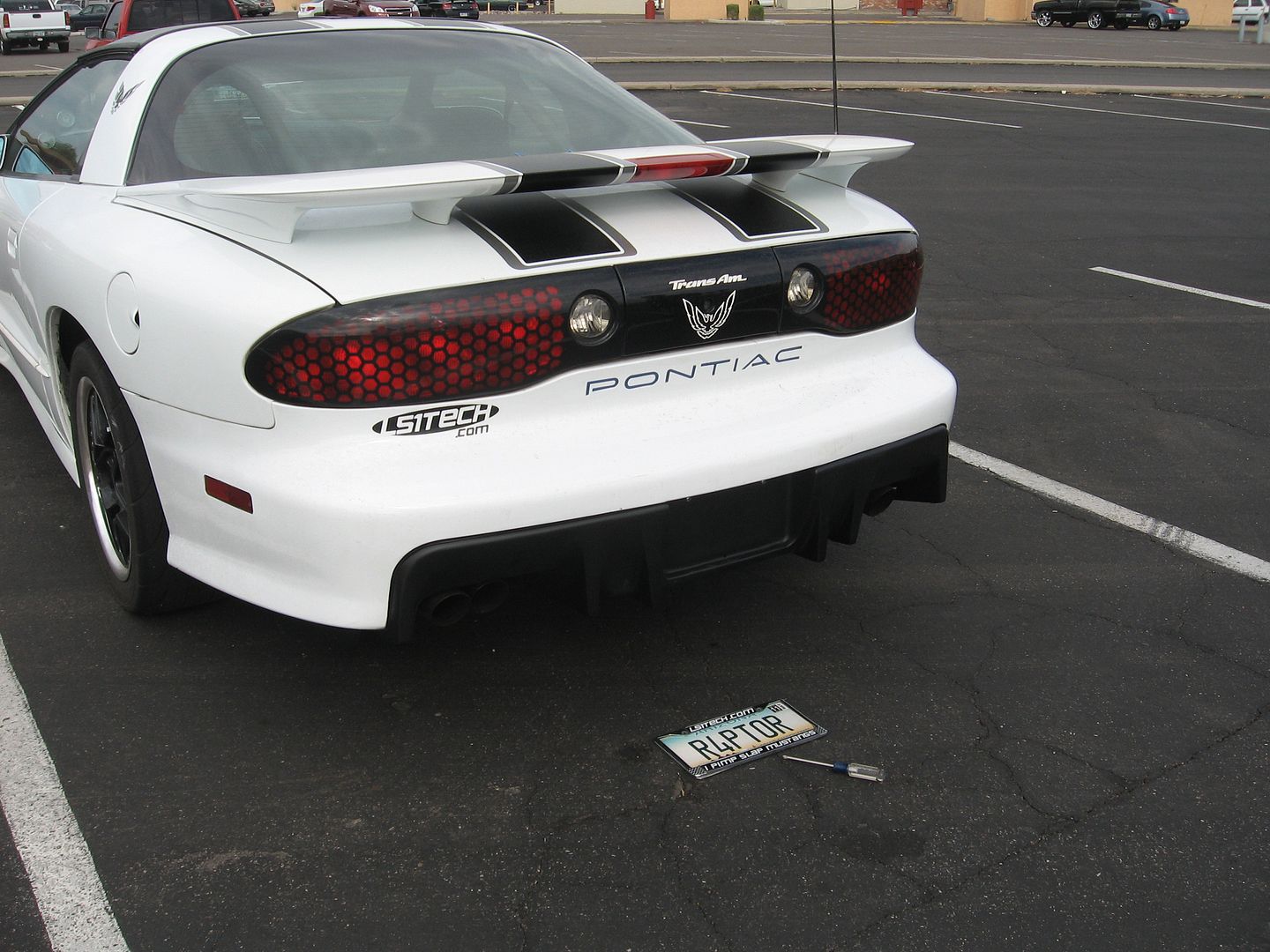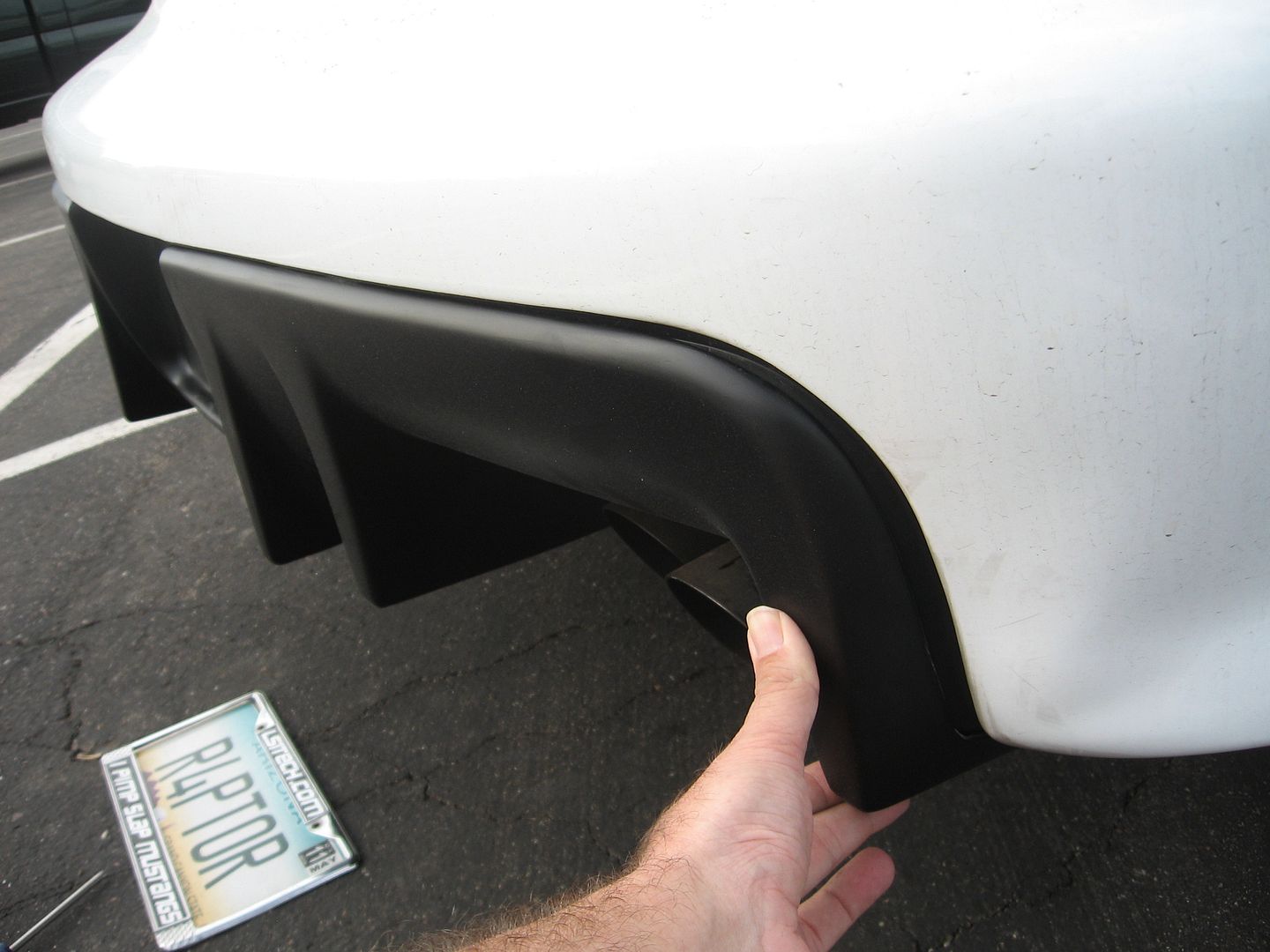 Simply held in place by the factory license plate bolts and double sided 3M tape this piece installs in MINUTES and yet GREATLY increases the car's modernity and appearance appeal (adding self tapping screws to the bottom make it fit perfect). You have to give those Mustangs something to look at right?!
It comes out of the mold ready to prep and paint in a gray primer so you can paint it any color you desire.
Here's some pictures in grey primer so you can see the lines of the piece better…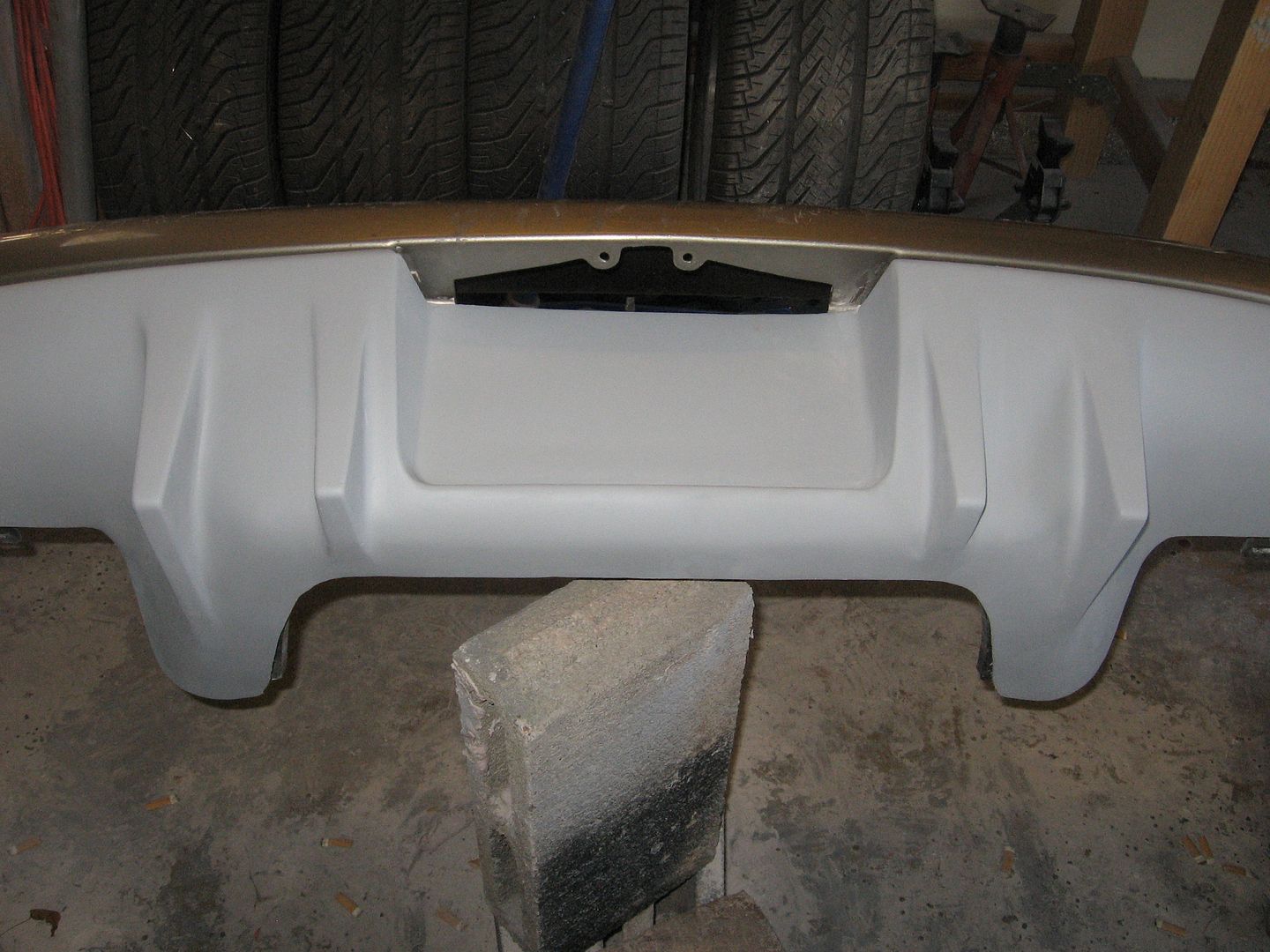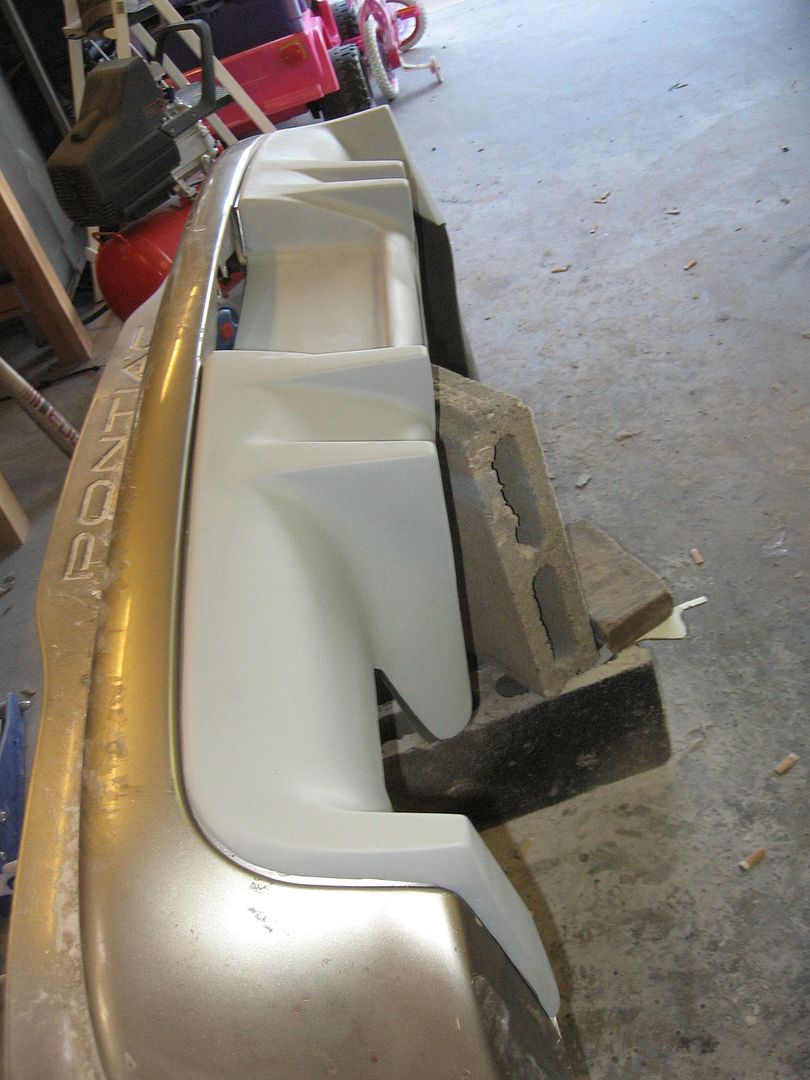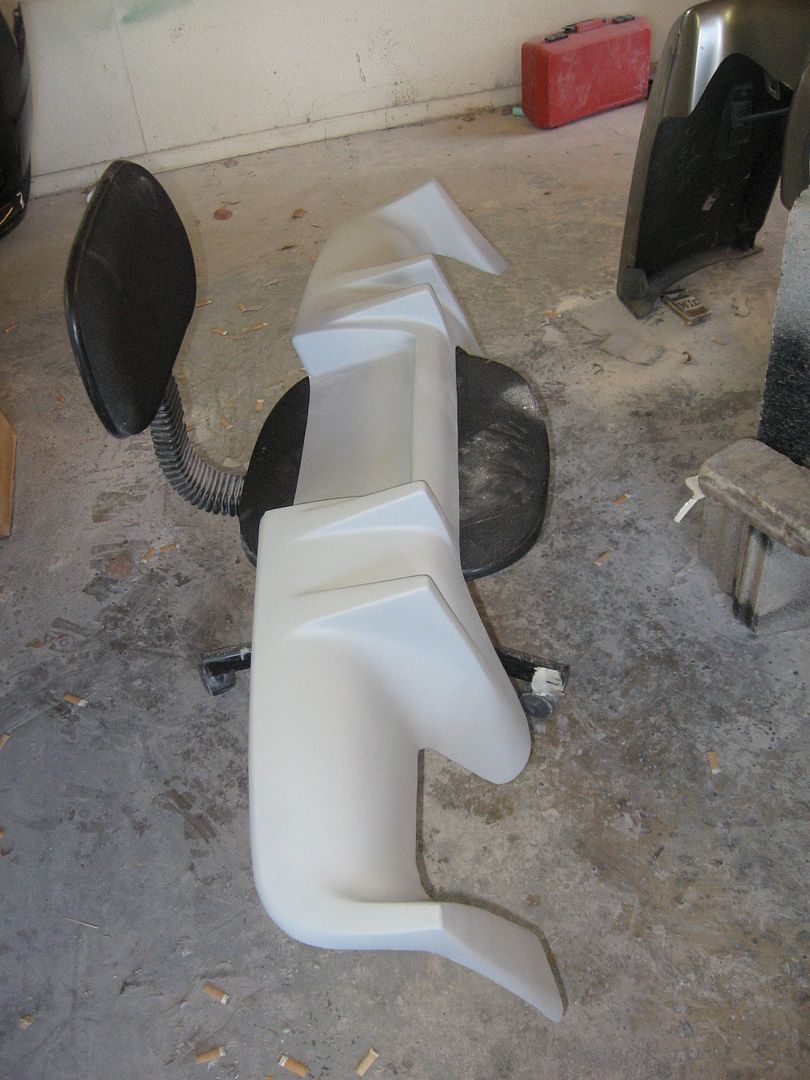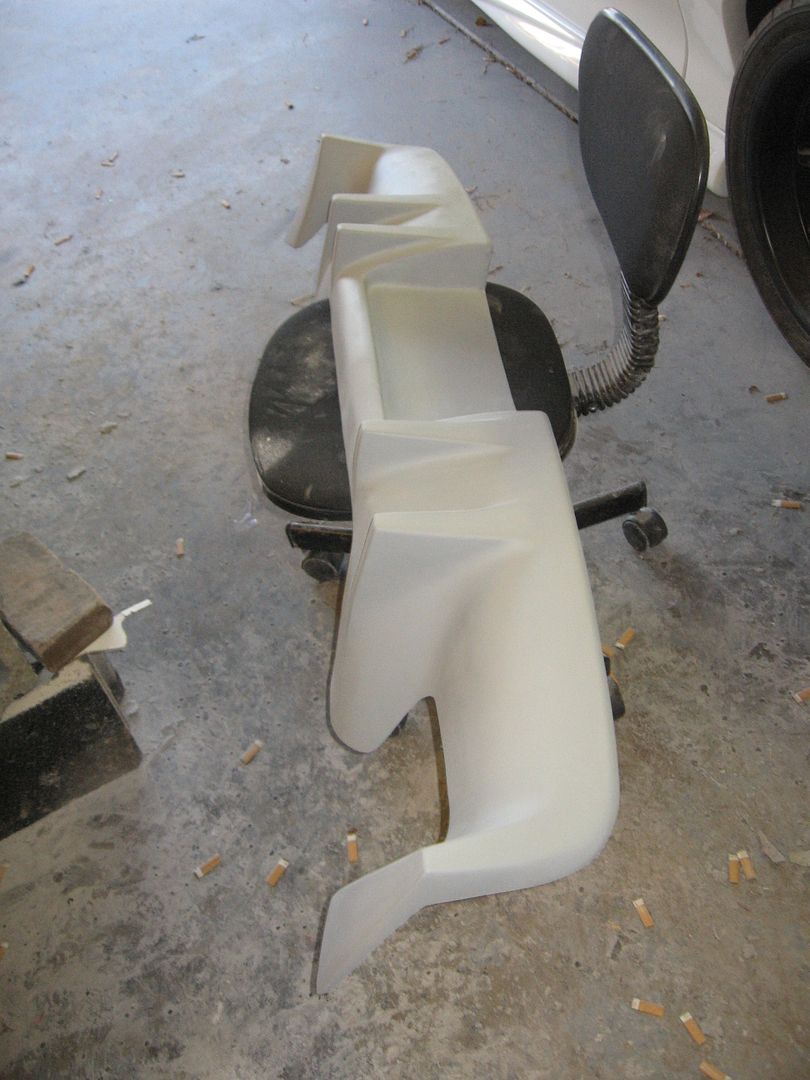 100% MADE IN THE USA
Please allow 5-10 business days before item ships.