People were tired of getting quotes of $400 and more at local shops to get a double din bezel… Well, help has arrived!
GM may have screwed us for a decade with their 1.5 DIN bezels but I now offer you a miracle! An affordable FACTORY QUALITY DOUBLE DIN BEZEL FOR YOUR 1993-2002 FIREBIRD that uses factory mounting…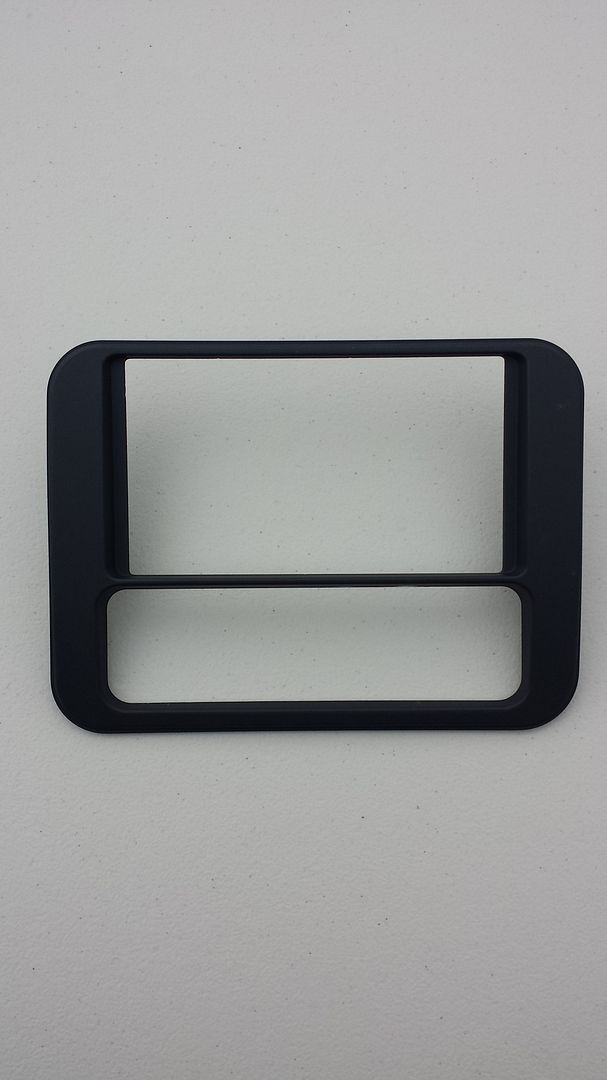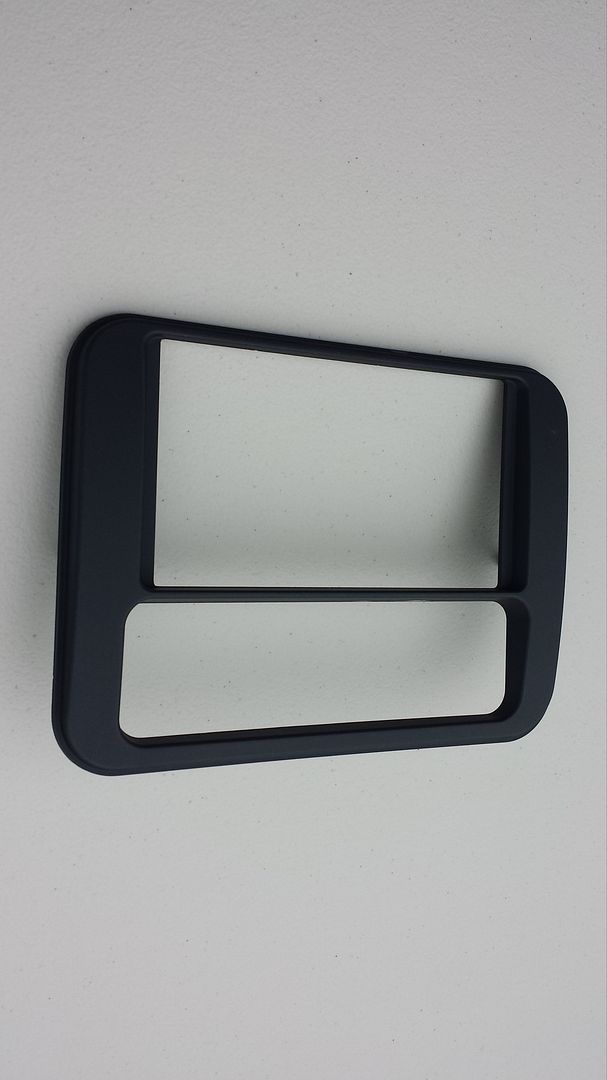 We try to keep these in stock but please expect 5 to 15 business days for shipping to be safe.  Order now, line up that dream stereo system you always wanted and get ready to start cruising!!!