First came the 6LE Splitter which looked great by itself. Then when the ZR1 came out with its front splitter AND side splitters I knew our cars were begging for a little side splitter love as well. I produced them, I liked them, but they seemed to be missing something… CANARDS (the term for the piece that directs air AROUND your tires on race cars)!!!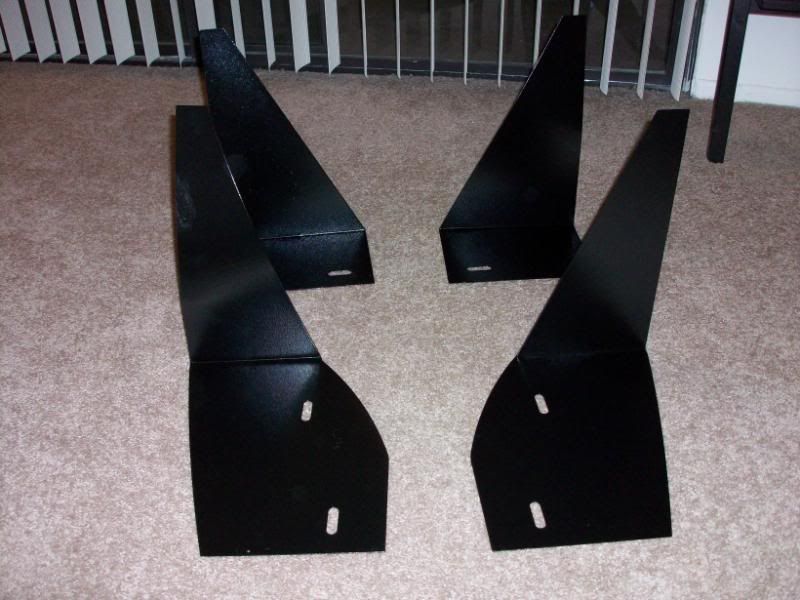 Combine any splitters with a set of 6LE Canards and really add that "show stopper" look to your fourth gen.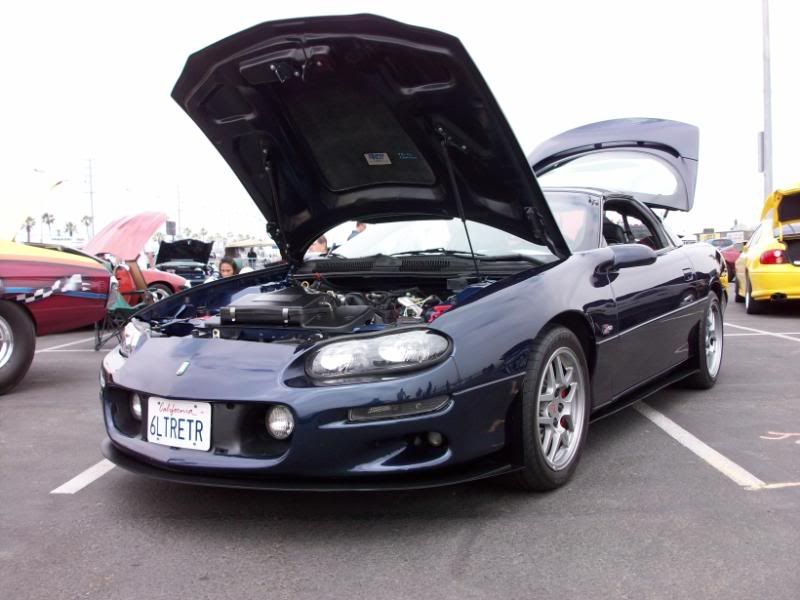 I make them out of thin aluminum to save weight but can powdercoat them in a black textured satin hammer tone (extra) so they'll look great on ANY car ANY color combination AND match the ABS the splitters are made of. They come in raw aluminum and you can have them painted body color or whatever color you choose (espcially if you have the carbon fiber splitters) but we recommend our powdercoat option if you have the ABS splitter…
I CAN ALSO SELL YOU JUST THE FRONT SET OR JUST THE REAR SET FOR $125. Just e-mail me with your needs and I'll take care of you…
This item ships within 2-6 weeks. Sometimes sooner if we have them in stock. Please contact us to get an accurate timeframe.Installation is very simply with provided hardware. Pricing is for the FULL SET OF FOUR so place your order already!