We all know it is extremely easy to make our beloved motors keep up with the latest beasts released by GM… but keeping up with their appearance itsn't as easy.
SO, we've designed a number of body parts (which you can buy individually as well) to convert your outdated car into a MODERN BEAST… the 6LE by McNord ZL1 Conversion Package!!!
Seen here is our 1998-2002 rendering but all the body components are available for the 1993-1997 Camaros as well…
(NOTE: SINCE THIS RENDERING WE HAVE REPLACED THE DIFFUSER BUMPER WITH THE NEWER MORE STYLISH ZL1 STYLE BUMPER BELOW)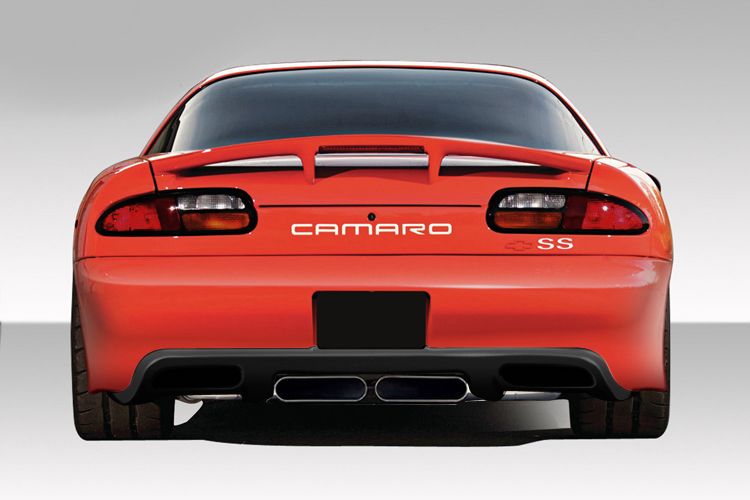 This package comes with our McNord Front Bumper…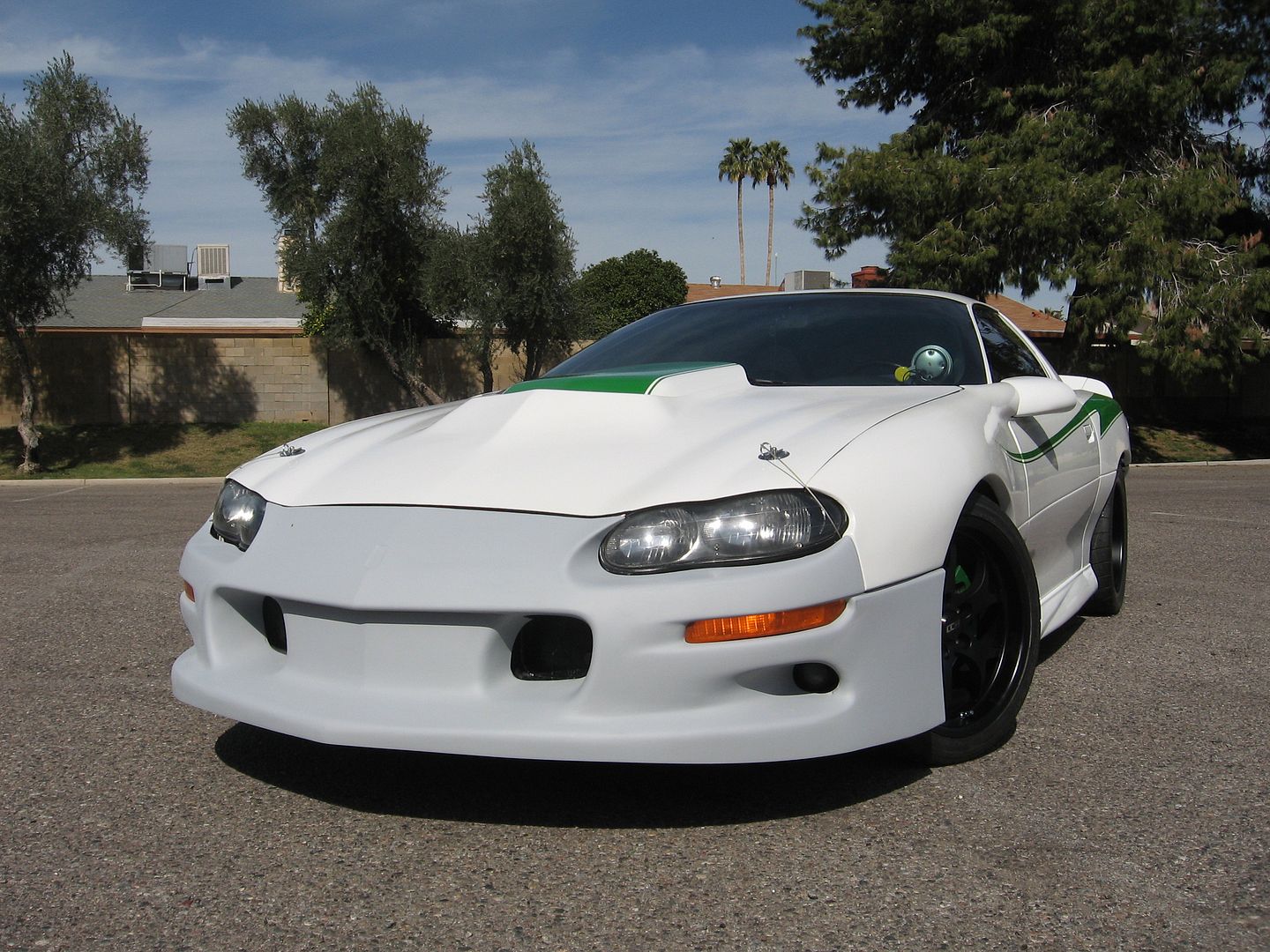 ZL1 Style hood…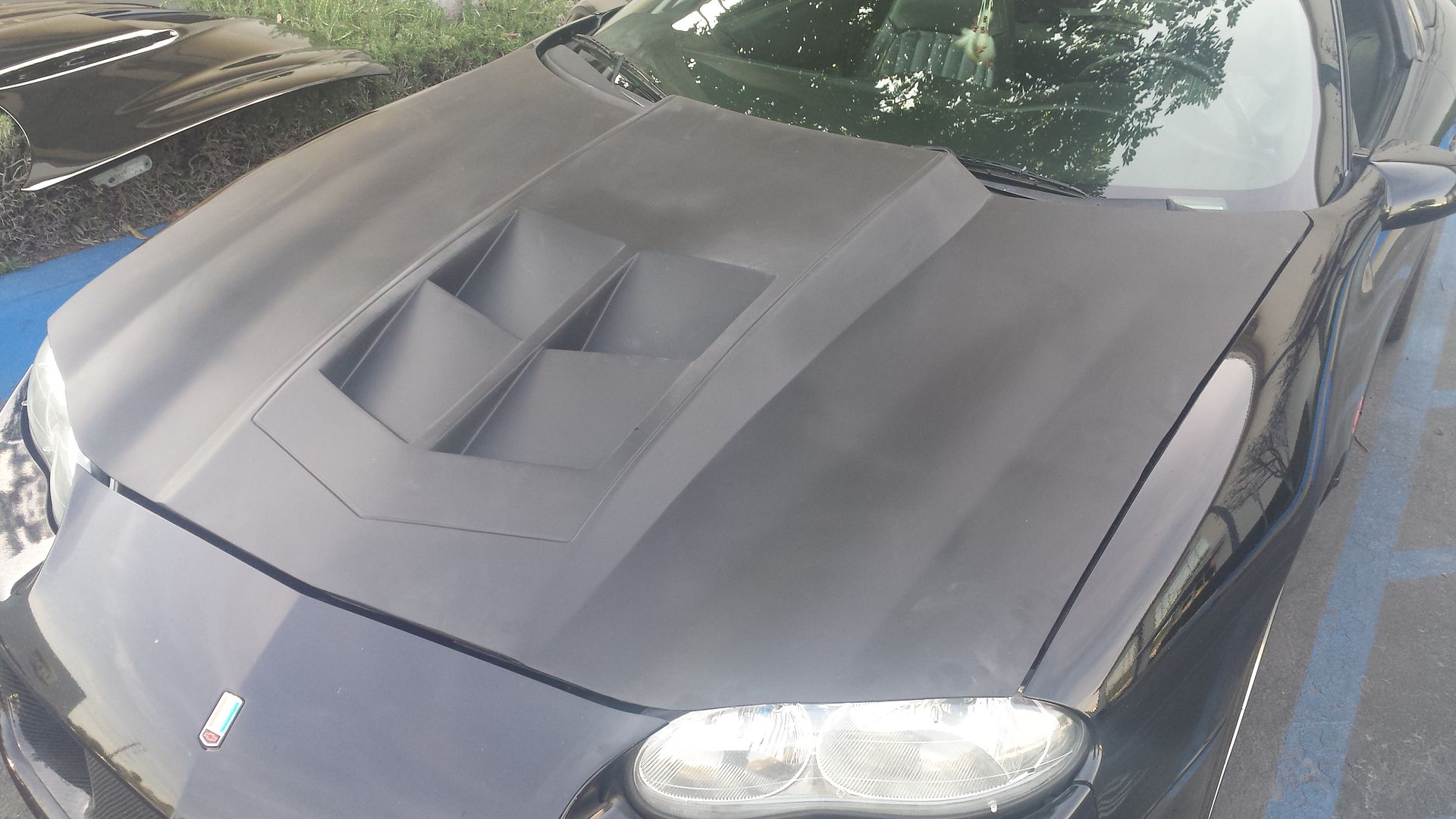 AgreSSive Style Spoiler…

REAR ZR1 Bumper…
and Side Ground Effect Pieces…
To make a complete package to completely UPDATE your F-Body to a MODERN MONSTER!!!
Normally all of these pieces shipped to your door would cost you $4500!!!
HOWEVER, with this package you get the FULL KIT PLUS THREE of our  6LE Designs emblems…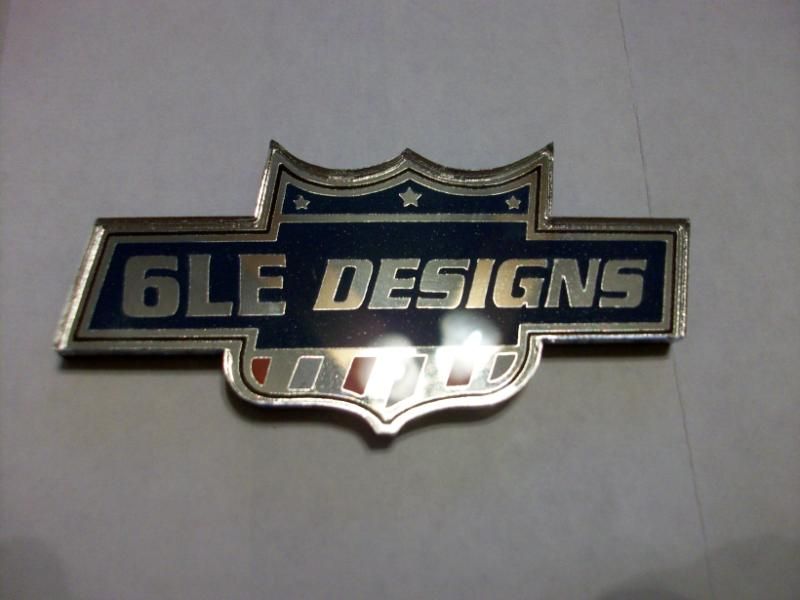 FOR $4001 SHIPPED (Note: $4001 as our shipping fields make us enter a dollar amount above 0)!!!!
HANDS DOWN you will be the BADDEST FOURTH GEN F-BODY CRUISING YOUR STREETS!!!
These are made to order and pieces will ship separately so please expect 4-6 weeks for delivery…
Thanks for looking and send us pics of your finished package so we can feature you on our site and Facebook!!!