Description:
Inspired by the design of the CME Valance made by SLP.. This rear lip is made of 100% high quality urethane, JUST LIKE YOUR FACTORY BUMPER. Everything is made in-house so quality is always Guaranteed!
The valance will come with pre-installed industrial double sided 3M tape. Also please keep in mind that this piece comes 100% RAW and will require sanding and primering before being painted.  It comes folded in a box (to keep shipping costs down) so remove immediately and set it out in the sun so it can return to its intended shape.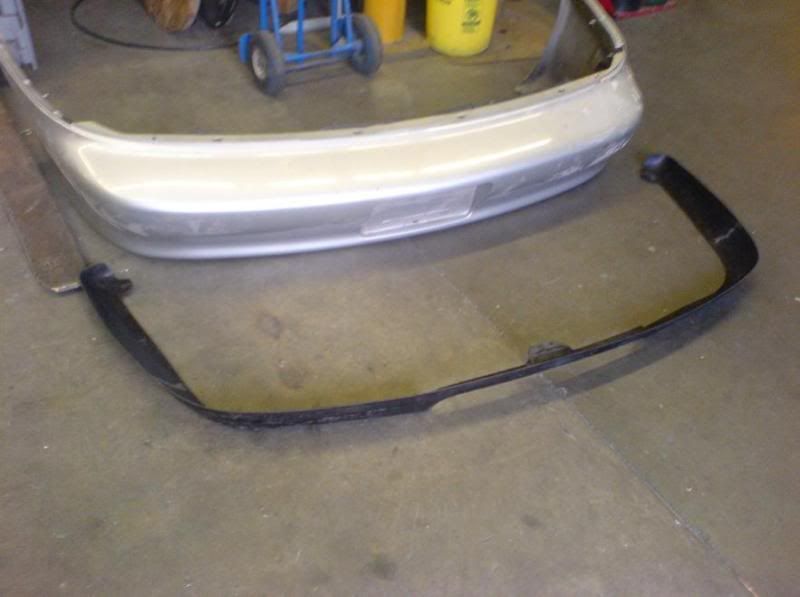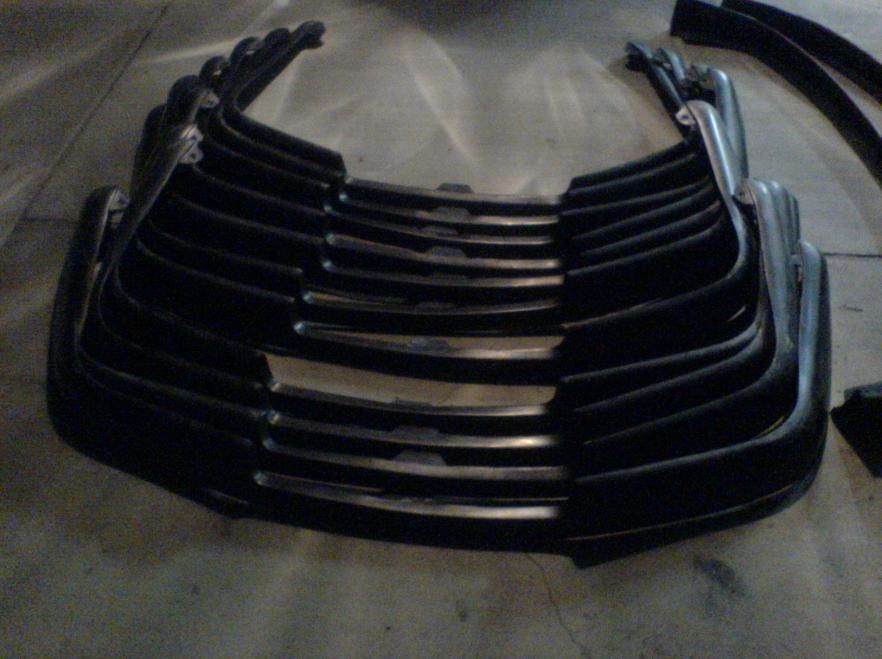 We try to keep them in stock but worst case we make this IN HOUSE IN THE USA so it takes about 2-4 weeks to ship WORST CASE SCENARIO. 
While you're waiting, enjoy a glimpse of your future and browse through all these beautiful CME pics…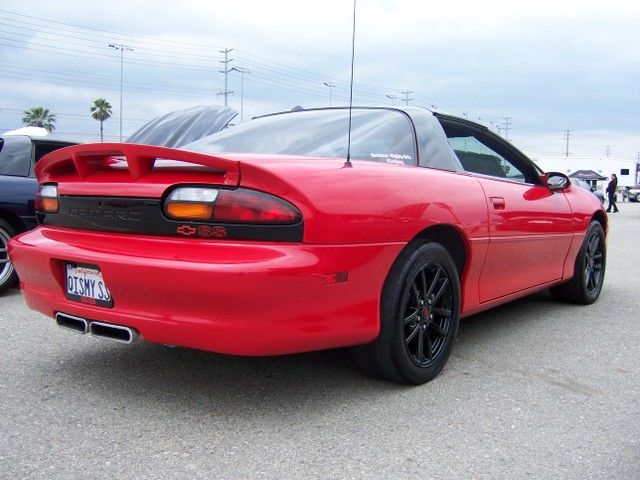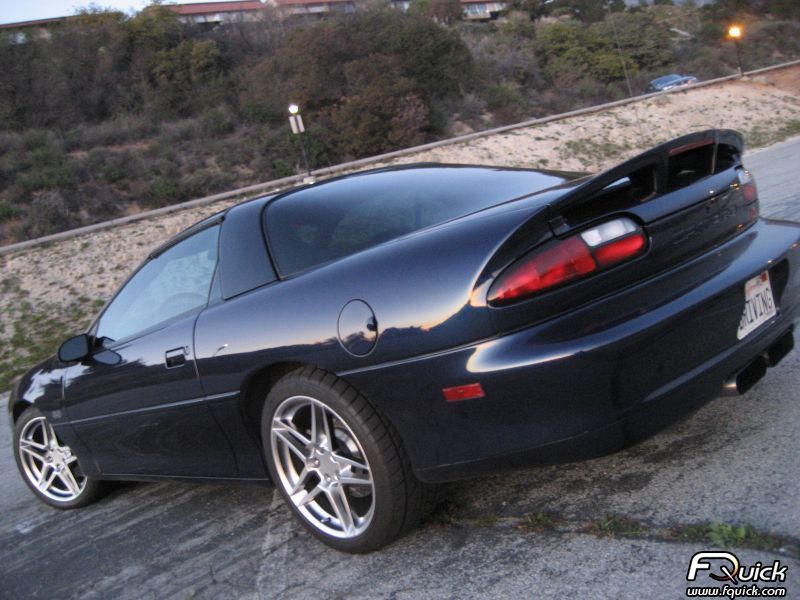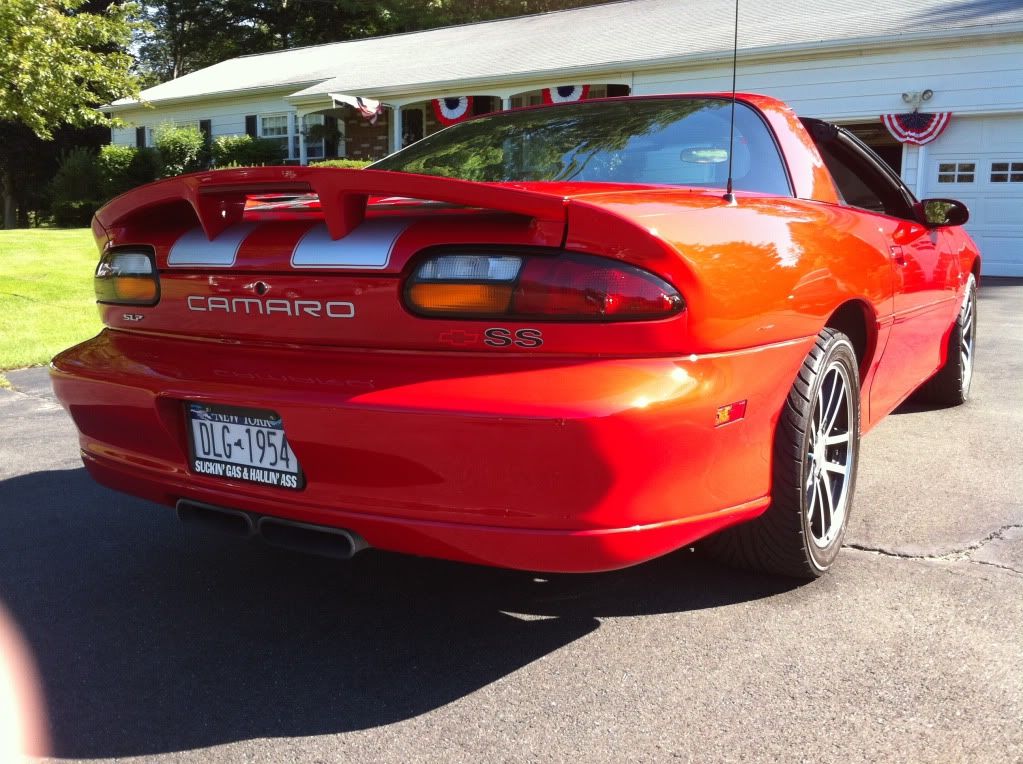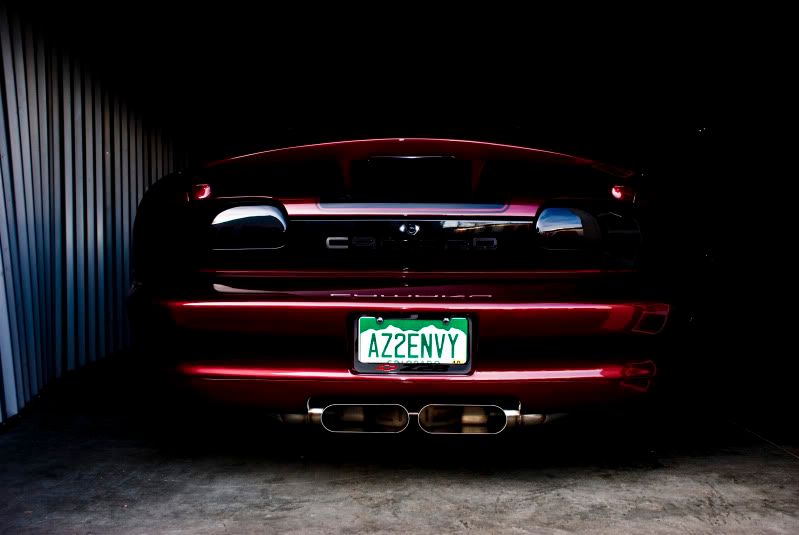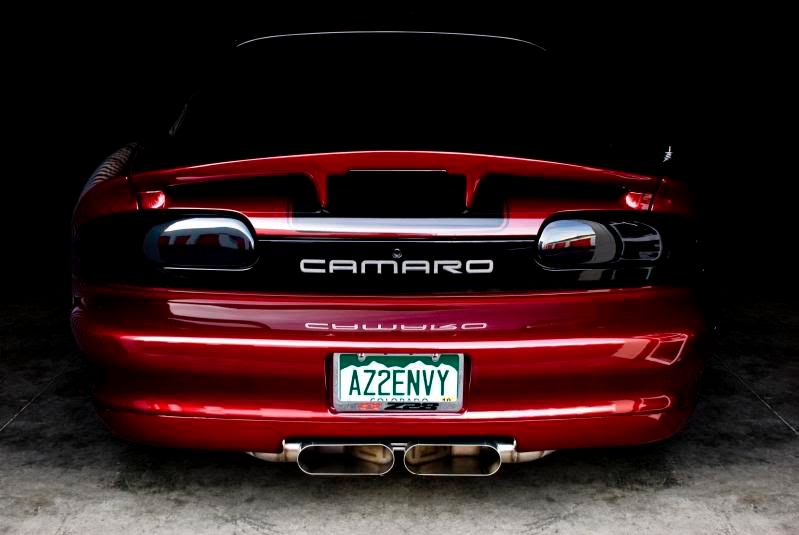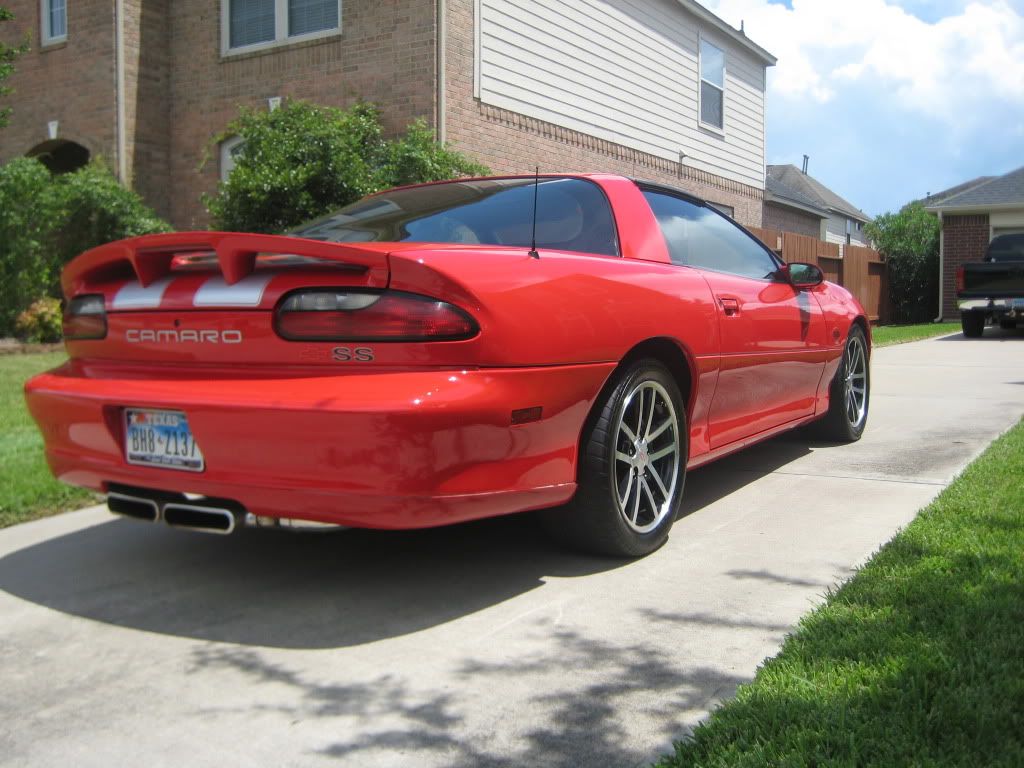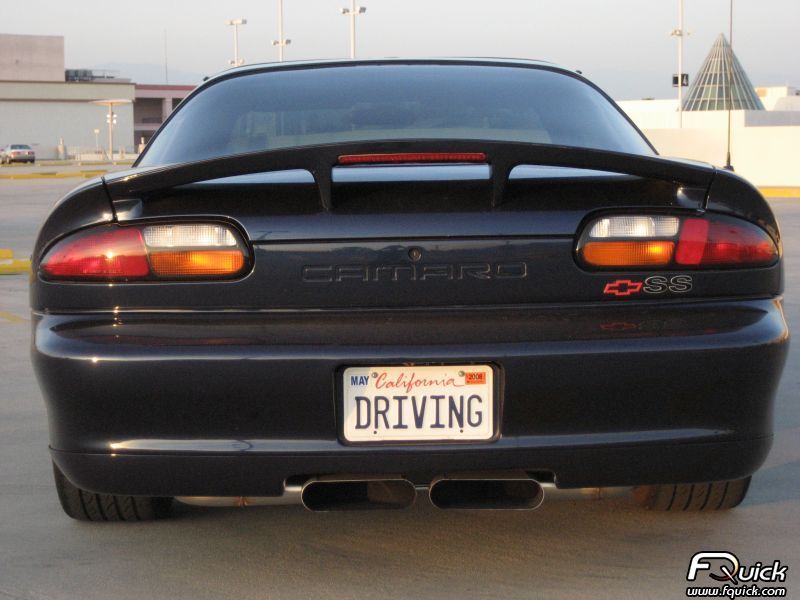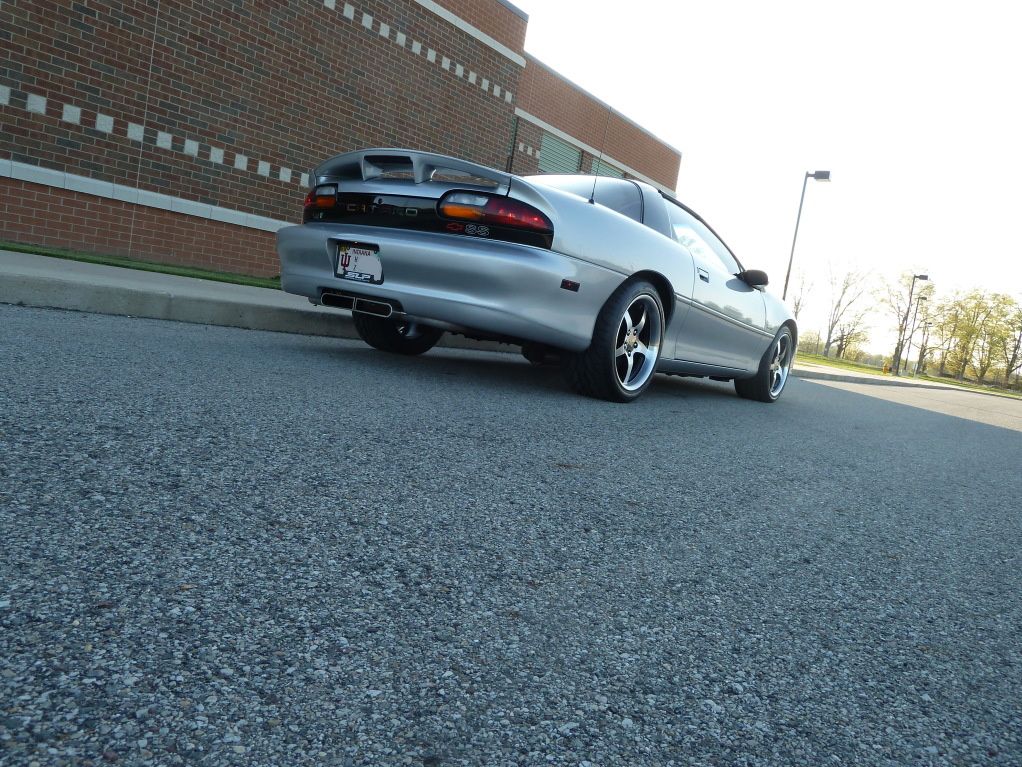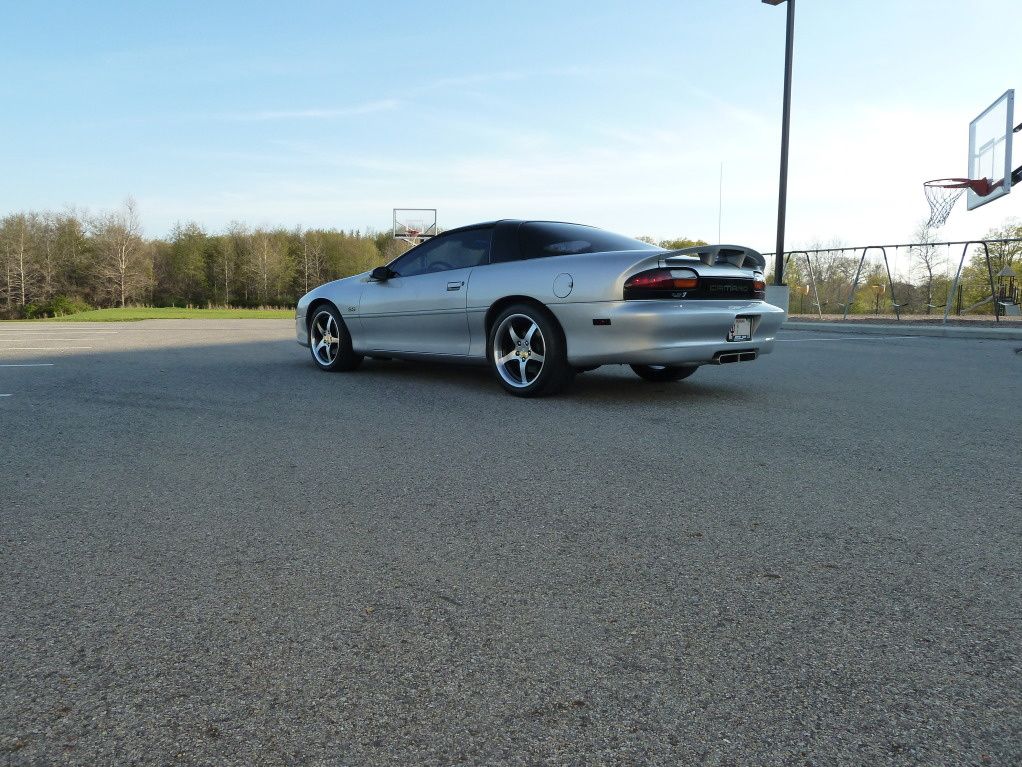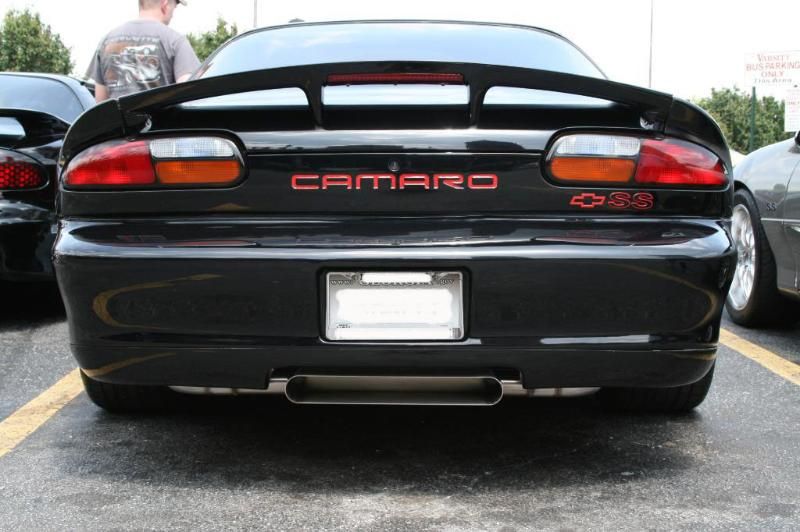 (NOTE:  The red SS with black rims and license plate QISMYSS had a body shop blend the valance into the bumper)